Music
Some New Music Coming Soon From Amantle Brown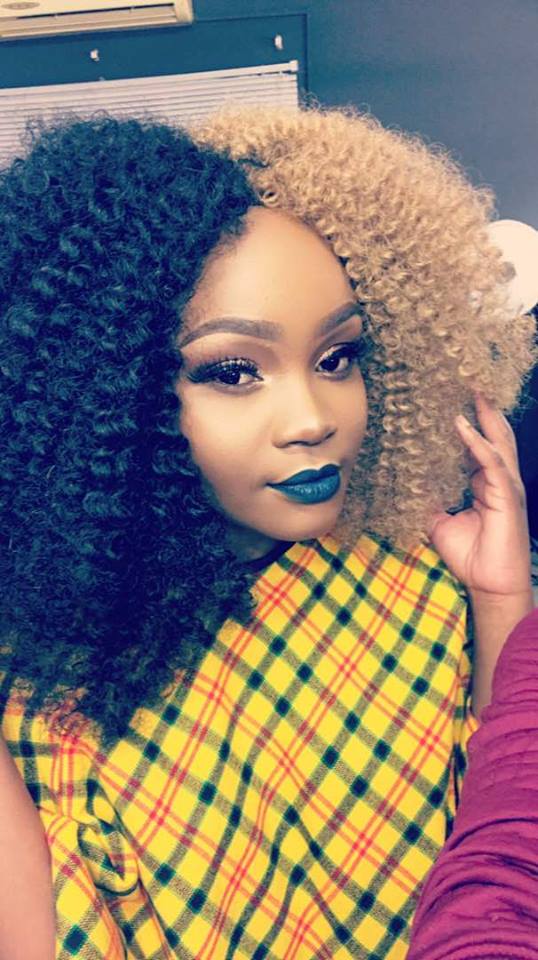 it looks like the Black Mampatile Amantle Brown has something new coming for her fans, we can hardly wait because ever since she came into the game, she has released hit after hit. From the feature she did with DJ Gouveia and Kuchi to all her solo projects she gave us masterpieces!
The songstress took to social media to announce a 'new music alert' with the hashtag Lagos and we can only guess the song is Naija sound inspired just like her latest single featuring Jujuboy, Follo.
She did not let out any details about this new music she is yet to release but we are anticipating another hit. She has not disappointed so far.
Late last year, 'Ms Brown' released her debut album titled Sapelo that has songs like Moratiwa, Sapelo, Black Bampatile and Mahitswana among others and all of them big hits.