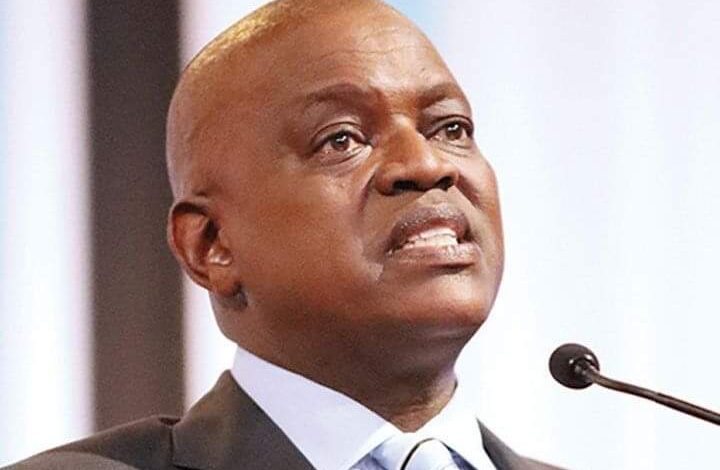 His Excellency the President Dr. Mokgweetsi E.K Masisi has made a bold promise to the teaching fraternity today. In an event of National Teachers' Day, the President promised the teachers that they will receive the Corona Virus Disease (COVID-19) vaccine soon.
"We will not hesitate to provide you with the necessary support for you to perform your duties under a safe environment. My Government will roll-out a successful and timely vaccination programme to curb the impact of the disease on our people, including yourselves – teachers." he assured.
President Masisi, who himself is a teacher by training together with his Vice, His Honour Slumber Tsogwane says teachers are frontliners in the fight against COVID-19. Though they have received the recognition, the Educators Trade Unions fought tooth and nail for the it. They got recognized as frontliners but often complained of not being given necessary Personal Protective Equipment (PPEs) to protect themselves against the virus.
To further aid and address the issue of contact, the government, according to President Masisi is working on the Information Technology rollout to schools. The President says ICT will certainly remove barriers to teaching and learning as it will enhance interactions between teachers and learners as well as, bring the globe into a class room setting.
"Government will also provide mobile devices for all teachers and learners at senior secondary level within this financial year, the same to Junior Secondary Schools in 2022/3 Financial year. Finally, to all Primary Schools in 23/24." President Masisi proclaimed.
It is further suggested that currently thirty-eight percent (38%) or two hundred and eighty-seven (287) Primary Schools have connectivity and an additional two hundred and three (203) to be connected during the current financial year.
This year's celebrations comes at a time during the a pandemic where more than forthy (40) teachers has lost their lives due to COVID-19 related complications.