Sport
Team Botswana Ready For IAAF World Relays Bahamas 2017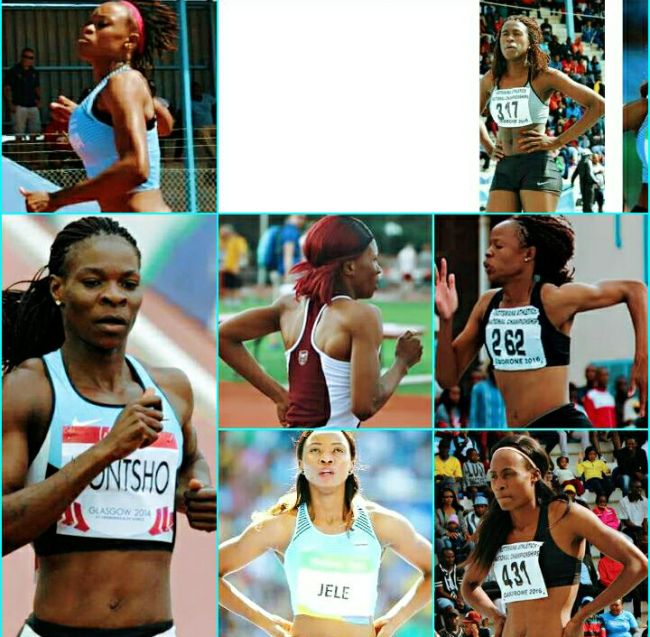 April 22 and April 23 will no doubt be toted as two of the most exciting days in the recent history of Sports in the Commonwealth of The Bahamas. The IAAF World Relays Bahamas 2017 is set to be the biggest edition of the event so far, and team Botswana is in a good position to bring medals home.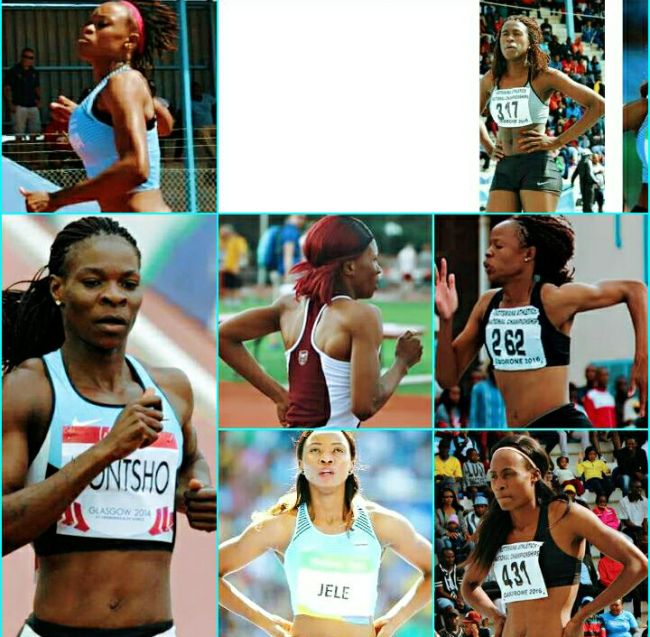 Some of the athletes who will represent us had this to say: Lydia Jele; "I am confident that we will qualify for the World Championships, because we have a very robust team", Karabo Sibanda: "we are expecting not less than a gold medal, given that in Rio one of their strongest team mate Baboloki Thebe was not in the race due to injury. This time we will put a good fight. As we speak, Baboloki is in top 2 in the World and I am on top 3, we train as a unit and that alone is going to help us, as I hand the baton to Baboloki who will then hand it to Makwala."
The 2017 program will consist of five events over four relay disciplines: the 4x100m, 4x200m, 4x400m and 4x800m for both men and women, and a mixed 4x400m which will cap the competition's second day. The top eight finishers in the 4x100m and 4x400m for both men and women will earn automatic entry for the IAAF World Championships London 2017 to be held later this year.
World Relays Schedule – Team Botswana
Day 1 (23rd April 2017)
-Women 4X400m heats at 0217hrs (CAT)
-Men 4X400m heats at 0253hrs (CAT)
Day 2 (24th April 2017)
Finals from 0227hrs (CAT)