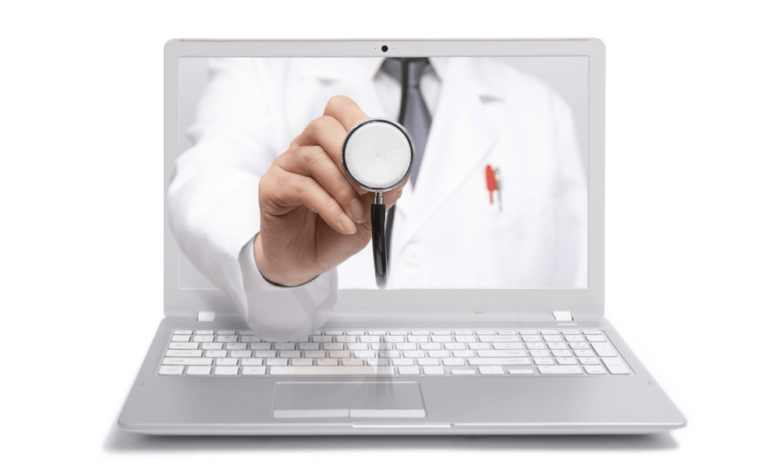 Corona Virus Disease (COVID-19) has perpetuated the need to move from a traditional way of doing things. It goes without question that the traditional way got us here, but it cannot take us further. Telemedicine is one of the services which was accelerated by COVID-19.
Though it was a needful service to reduce congestion in health facilities, there are other factors which makes it important.
For the longest time now people have suffered in silence due to stress and depression but would just not go to the health facilities for therapy sessions. For the longest time that males and the youth were not free to go to health facilities when not feeling well, be it physically or emotionally. With Telemedicine all these and more are taken care of. With Telemedicine, you do not have to go to the health facility unless under critical conditions.
What is Telemedicine by the way?
Telemedicine refers to the practice of caring for patients remotely when the provider and patient are not physically present with each other.
As a tool, telemedicine makes healthcare more accessible, cost-effective, and increases patient engagement. Since making its debut in the late 1950's, advances in telemedicine has contributed to seniors having the choice to age in place. In addition, the patients that reside in rural areas that previously had difficulties accessing a physician, can now reach them virtually.
There are 3 common types of telemedicine, which include but not limited to:
Interactive Medicine – which allows patients and physicians to communicate in real-time while maintaining HIPAA (Health Insurance Portability and Accountability Act) compliance.
Store and Forward – which permits providers to share patient information with a practitioner in another location.
Remote Patient Monitoring – which allows remote caregivers to monitor patients that reside at home by using mobile medical devices to collect data, e.g. blood sugar or blood pressure.
In Botswana telemedicine has not been widely used but Always Open Clinic (A.O Clinic) has been visible on Social Media platforms about their telemedicine services including virtual counselling and consultations.