Opportunities
Tender Invitation For The Supply Of Personal Protective Equipment At WUC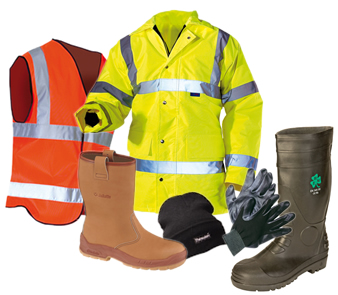 TENDER INVITATION
The Water Utilities Corporation invites tenders for the supply of the Corporation's requirements for:
1. SUPPLY OF PERSONAL PROTECTIVE EQUIPMENT (PPE), TENDER NO. WUC 038 (2017)
Bidding Companies for WUC 033 (2016) should be registered with PPADB certificate Code: 211 General Supplies, Sub code: 04 Uniform, Protective Clothing & General Clothing or Equivalent New Code.
Specifications for these tenders may be obtained at the Corporation's Headquarters in Gaborone, Sedibeng House, Office No. 208 as of 20th October 2017.
Tenders should reach this office not later than 14:00 hours on 9th November 2017 at which time public opening of the tenders will commence. Tenders should be hand delivered in sealed envelopes and clearly marked with the tender numbers and addressed to;
The Corporation Secretary
Water Utilities Corporation
Sedibeng House
Office No. 208/2
Plot 17530 Luthuli Road
Old Industrial Site
Gaborone
Tenderers are requested to note the following conditions of the tenders:
Tender documents are sold for P150.00 each. (Non-refundable)
Telephone enquiries: Logistics and Materials Manager 3619271 or 3902629
Senior Logistics Procurement Officer 3619298
Email:[email protected]