Entertainment
The Newly Launched Youth TV To Air For Only 4 Hours Daily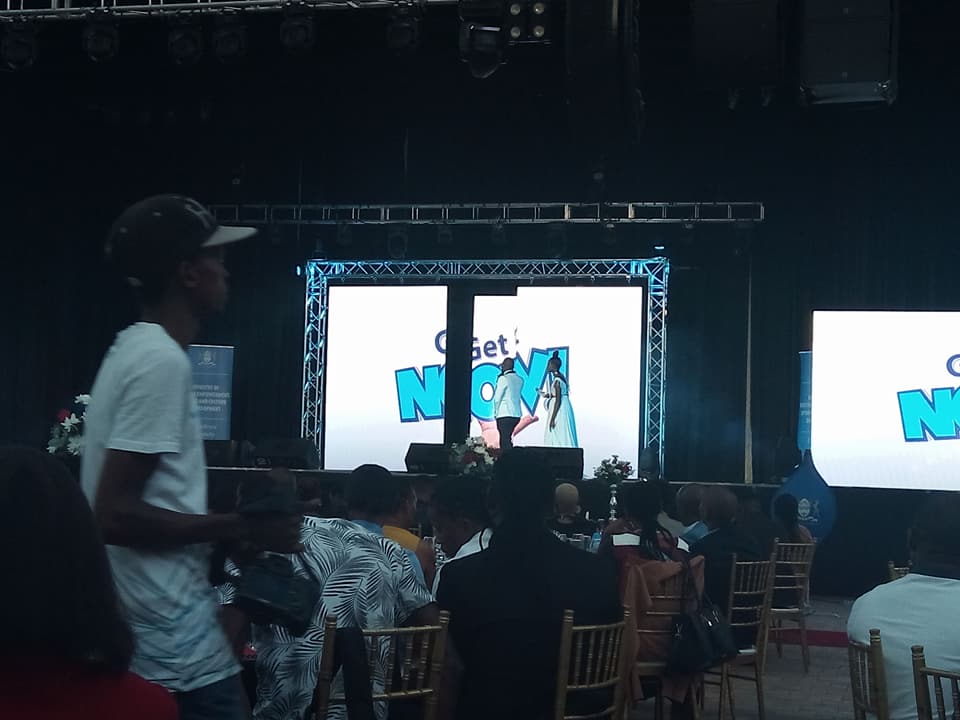 The Newly Launched Youth TV To Air For Only 4 Hours Daily
The minister of Youth Empowerment Sport and Culture Development, Thapelo Olopeng, has said  the just launched Youth TV channel will only air for four hours in a day.
The minister said the limited broadcast time was largely due to limited financial resources addidng that the duration will increase over time to 24 hours.
The budget for the project cost the Ministry a total of P10 million.
The channel offers a variety of genres ranging from sport, comedy, talk show, drama, soapies and documentary that were produced locally.
The channel as of Thursday is broadcasting throughout Botswana on the Digital Terrestrial Platform which requires an ISDB-T Set-top-box.
The Minister further clarified that he was aware of the limited availability of the set-top boxes in the market currently. "This remains a business opportunity for entrepreneurs to service the Television market in Botswana. The Channel is available on satellite free to air (no subscription fees) via dvb-S2 MPEG-4," he said.
"I wish to appeal to the private sector to support this new baby. Government does not intend to dominate the television space especially with regard to Youth Television. Going forward the Youth Channel will seek to be self-financing through commercial ventures in partnership with private sector investors," Olopeng urged.