News
The President Dr Mokgweetsi Masisi Pays Tribute To People With HIV And Aids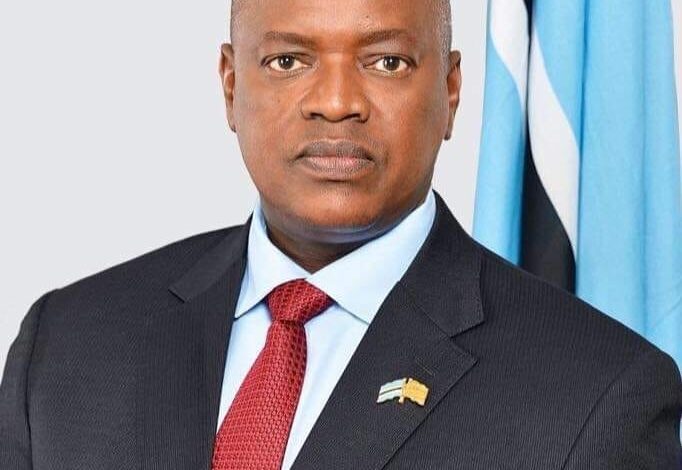 Speaking at the commemorations of World AIDS Day in Hukuntsi this morning, Masisi applauded those who went public about their HIV Status, even at a time when those who did so had to endure stigma and discrimination.
The President also applauded those who placed their hands on the deck, and requested to be counted among those in the forefront in combating the disease. He commended them for their gallant bravery and invaluable contribution in the fight against the HIV&AIDS pandemic.
The Botswana AIDS Impact Survey which was conducted in 2021 shows that Botswana has realized a reduction in incidence, or new infections from 1.35% in 2013 to 0.2% in 2021. During the same period, the country has witnessed a steady decline in AIDS-related deaths, from 6 460 to 4 600 per annum, whereas the prevalence rate among the adult population aged 16-64 years, has increased to 20.8% in 2021 from 18.5% in 2013.
Masisi said these statistics demonstrate the success on Botswana's intervention in the management of HIV and AIDS pandemic within the population, which includes adherence to treatment, leading to viral suppression, and positive living of citizens who have contacted HIV.
He added that almost all the 329 000 Batswana currently living with HIV are on life saving treatment, and 98% of them are virally suppressed.
This year World AIDS Day was held under the theme: "EQUALISE, End Inequalities, Ends AIDS by 2030", a theme his Excellency says is a wake up call to all of us, to work for practical actions needed to address inequalities and help end AIDS.