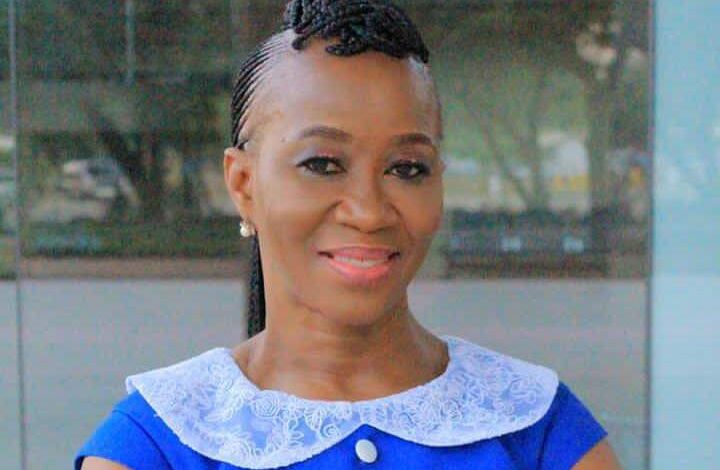 A fight against the Corona Virus Disease (COVID-19) is made difficult by the tobacco industry, Botswana Anti- Tobacco Network has alleged. COVID-19 was first discovered in 2020 in Botswana and the numbers has been increasing since then, though they go down at times. According to Anti-Tobacco Network, this virus which attacks the respiratory system is partly worsened by tobacco.
"There is no better time than now, particularly during the COVID-19 pandemic to fast track smoking cessation and treatment programs in Botswana. COVID -19 is primarily a disease affecting the respiratory system, smokers are therefore vulnerable to developing severe COVID-19 which may result in prolonged hospitalization under life-support machines, in intensive care units (ICU) or death. Persons with long standing chronic non-communicable diseases (NCDs) are also susceptible to severe COVID-19 symptoms." Professor Bontle Mbongwe, Executive Director, Anti-Tobacco Network, Botswana asserted while speaking during the World No Tobacco Day yesterday.
According to Professor Mbongwe, Botswana has been identified as one country that is tops in tobacco intake in the region. The Global Adult Tobacco Survey country report which was released on the 17th of December 2020 reveals eighteen percent (18%) prevalence of tobacco use among adults aged Fifteen (15) years and older in Botswana, making Batswana the highest tobacco users compared to any country in the region that has carried out this survey.
In light of this, Botswana Anti-Tobacco Network pleads with the government to place strict measures on the tobacco industry. "As we pledge our unwavering support to the Government of Botswana, we are also fully aware that any country that adopts a strong law that is fully compliant to the FCTC will meet strong opposition from the tobacco industry. Already, in Botswana, the tobacco industry has been able to aggressively target and manipulate young people through youth smoking prevention campaigns and creating partnerships with Government and other entities against the provisions of the WHO FCTC." Professor Mbongwe lamented.
Meanwhile, the reports show that tobacco industry employs about hundred million (100 million) people worldwide. With the underlying economic factors and rescession brought about by COVID-19, it may be difficult for the government to be strict to the Industry as they need tax from the industry and the much needed employment.