Sport
Trending
Top 3 most successful football clubs in Botswana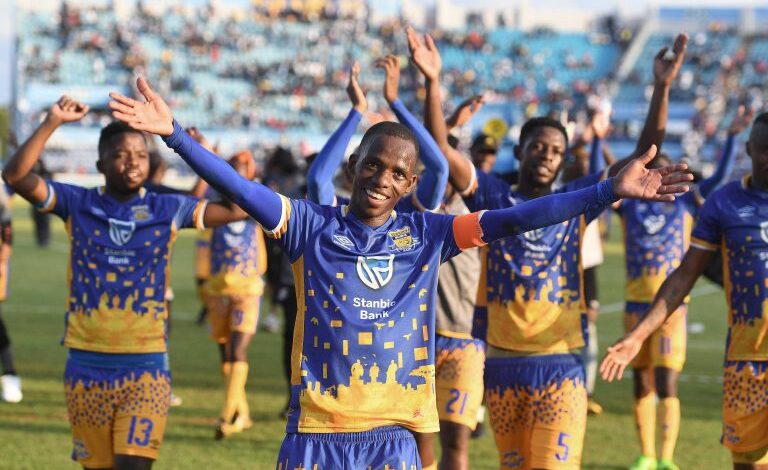 Though the footballing activities has been on ice for almost a year now, we thought it is important to ignite the fire. Hoping that footballing activities may resume not so long from now.
Here we look at the three (3) most successful football clubs in the country. We measure the success of a club looking at its overall performance. By that we look at the number of league titles and cups/trophies the club has to its name.
Township Rollers Football Club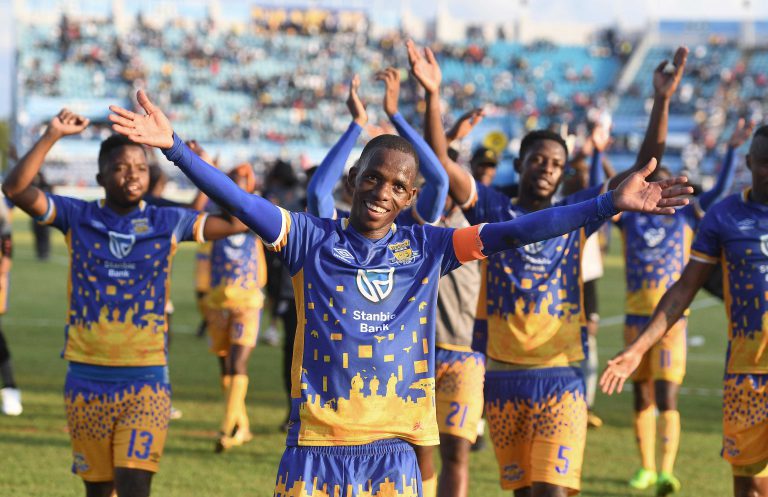 Rollers is the most successful club in Botswana football history, having won more league titles and cup competitions than any other local side. The club has Sixteen (16) premier league titles, One (1) first division league title, Six (6) FA Challenge Cup titles, Three (3) Gilbeys cups, and Two (2) Mascom Top 8 titles. Popa, as it is affectionately known, enjoys a large support base all over the country. Founded in 1961 as Mighty Tigers before adopting the name Township Rollers in 1965, the club is also known as The Blues or Tse Tala and Mapalastina. However, Mapalastina has not been adopted as the official nickname.
Botswana Defence Force IX Football Club (BDF IX)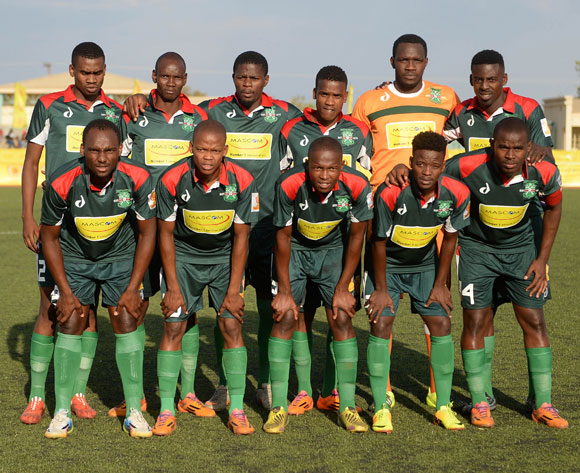 BDF IX Football Club is owned by Botswana Defence Force (BDF). The club was made for members of the BDF, but civilians can also play for the team. With Seven (7) premier league honours, and Three (3) Botswana Challenge Cup titles, BDF IX is the second most successful football club in Botswana. The team was founded in 1978, and it is also known as Matebele.
3. Gaborone United Sporting Club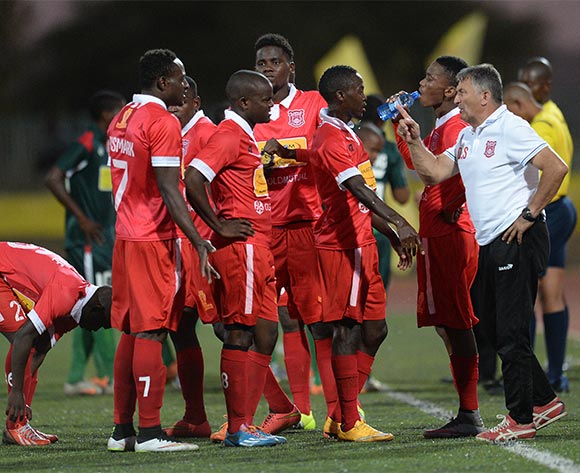 GU or Moyagoleele as the club is passionately known in the football circles, GU is the third successful football club in the country. It is a rival to Township Rollers, a match between the two sides is called Gaborone Derby. GU has Six (6) premier league honours, Six (6) Botswana Challenge Cups, eight (8) Botswana Independence Cup titles, and Two (2) Mascom Top 8 titles.