Sport
Township Rollers Holds Mamelodi Sundowns To A 3 All Draw!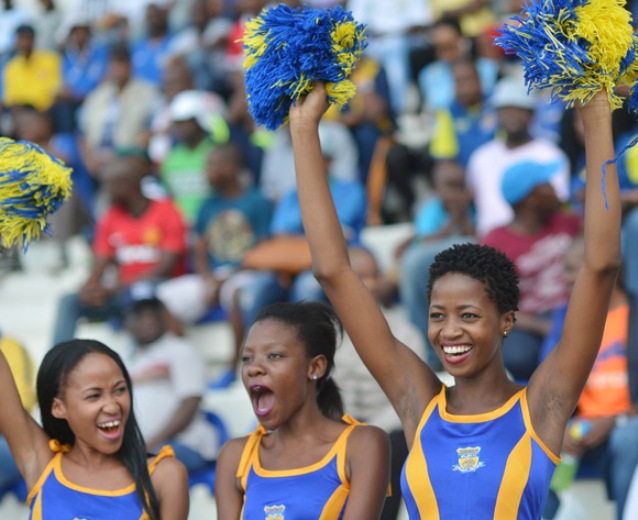 Township Rollers remain one of the best run team in the country, and that makes it represent us well on an international level. Popa popa as it is affectionately called by its die hard fans made us proud as the held the mighty South African counterpart Mamelodi Sundowns to a 3 all draw. The friendly off season match is a Multi Choice Diski Challenge.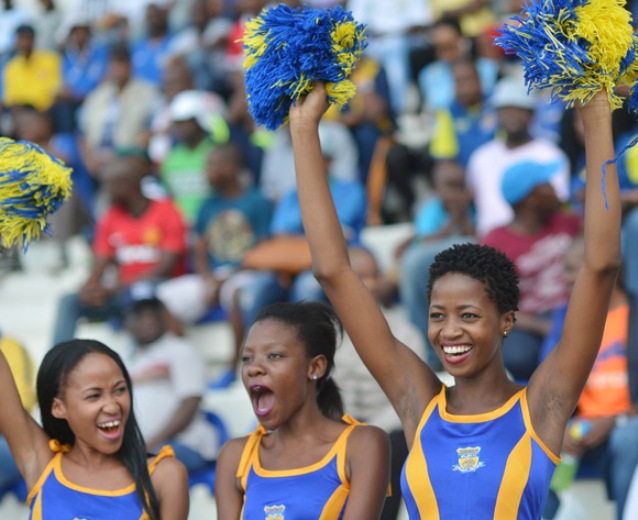 POPA's goals were scored by Edwin 'Moluba' Moalosi, Gofaone 'Sbida' Tiro and Motsholetsi 'Viva' Sikele. This will bring good morale for the team as they have recently been making bad headlines in the premiere league. Last year Rollers fielded Ofentse Nato who was deemed to be a defaulter, and this issues has been in and out of the courts.
Meanwhile Township Rollers Football Club has announced that their goalkeeper Mr. Kabelo Dambe has extended his contract with them further by two(2) years, in effective until 31st May, 2018. Reliable striker Sekhana Koko,might to be returning to the team next season.