Sport
Toyota Wins The Desert Race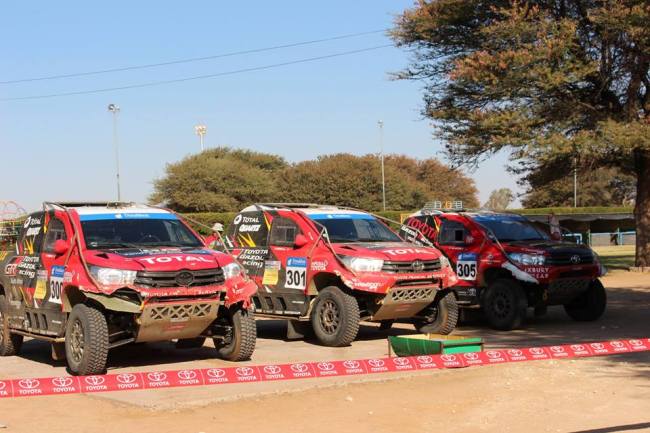 Toyota has done it again, they have just been crowned the 2016 Toyota Desert Race champions. Not only do they own the race, they rule it as well. Toyota dominated as they took positions 1-4, Sandmaster came position 5 and Nissan 6. Leeroy Poulter, is the man who came in 1st position to win it for Toyota.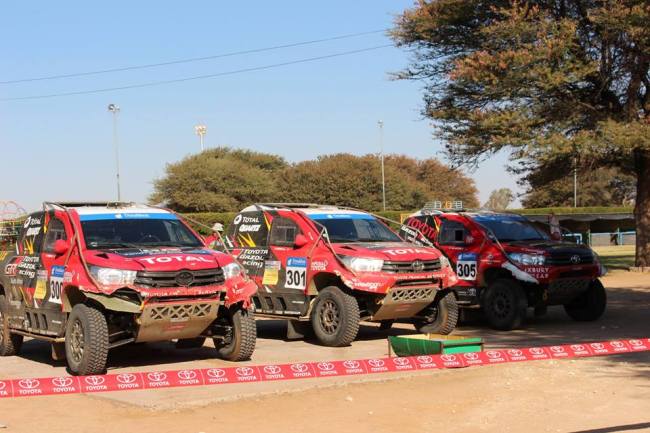 The theme for the 2016 Toyota Kalahari Botswana 1000 Desert Race was 'Don't Spoil It,' a safety campaign aimed at the overall preservation of the event. As people were all get absorbed in the epic entertainment, they were urged to always remember to stay safe while having fun!
Batswana came from all corners of the country to support this big event. Lets hope one day a winner will come from our midst.