Sport
Tshepo Molwane Writes An Open Letter To MCC Spokesperson Clifford Mogomotsi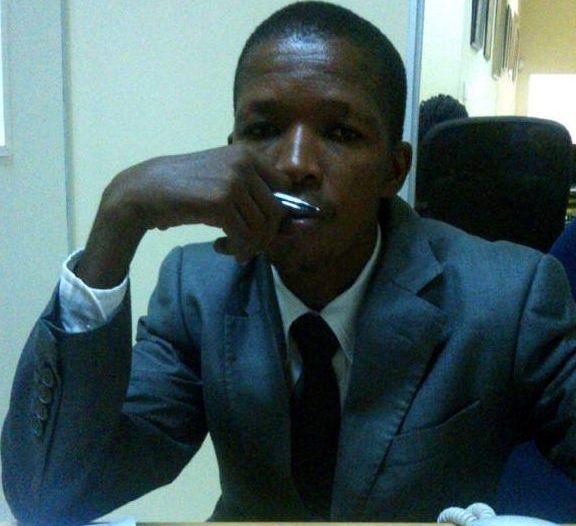 It's never a dull moment on our local sports scene. Sports journalist Tshepo Molwane barred it all out in an open letter that he wrote to Mochudi Centre Chiefs public relations officer Clifford Mogomotsi. Tshepo was on the issue that he reported about money amounting to P250,000 which has been misused at a certain local club, an issue that didn't go down well with Clifford.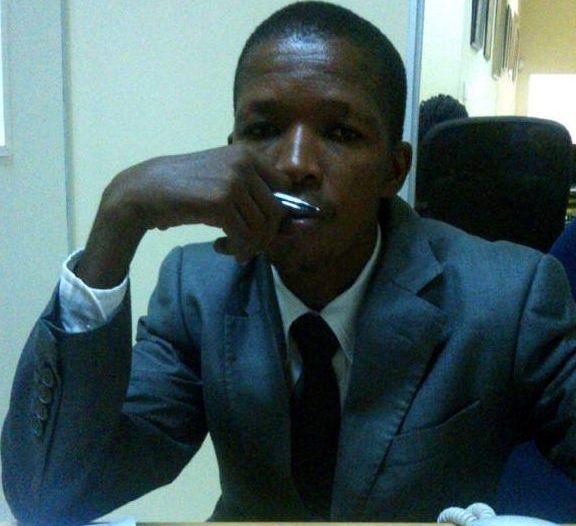 "Since last night, you have been on fire claiming that I am misleading my followers. Let me be clear, this is my official page and whatever I post here, I stand by it. Issue ya P250,000 ke nnete rraetsho and I have never mentioned Mochudi Centre Chiefs in that post." Tshepo added that since last year he has realized that Clifford has become a spokesperson of a number of clubs hence his concern.
"I would simply plead with you, stop fighting other people's battles. Let them come forward and face me. Use your energy to protect the brand that is MCC. Its unfortunate that last Monday when I posted about the decline of your beloved club you never commented. Former official Sebele Morakanyane stated that he was called maina a digagabi when he asked for accountability. Am not gonna be intimidated by you Sir. I remember that in my 16 years as a journalist I have never misled anyone or sued for not writing facts," he concluded.