Employment
Vacancy- Head Of Compliance Wanted At Fnb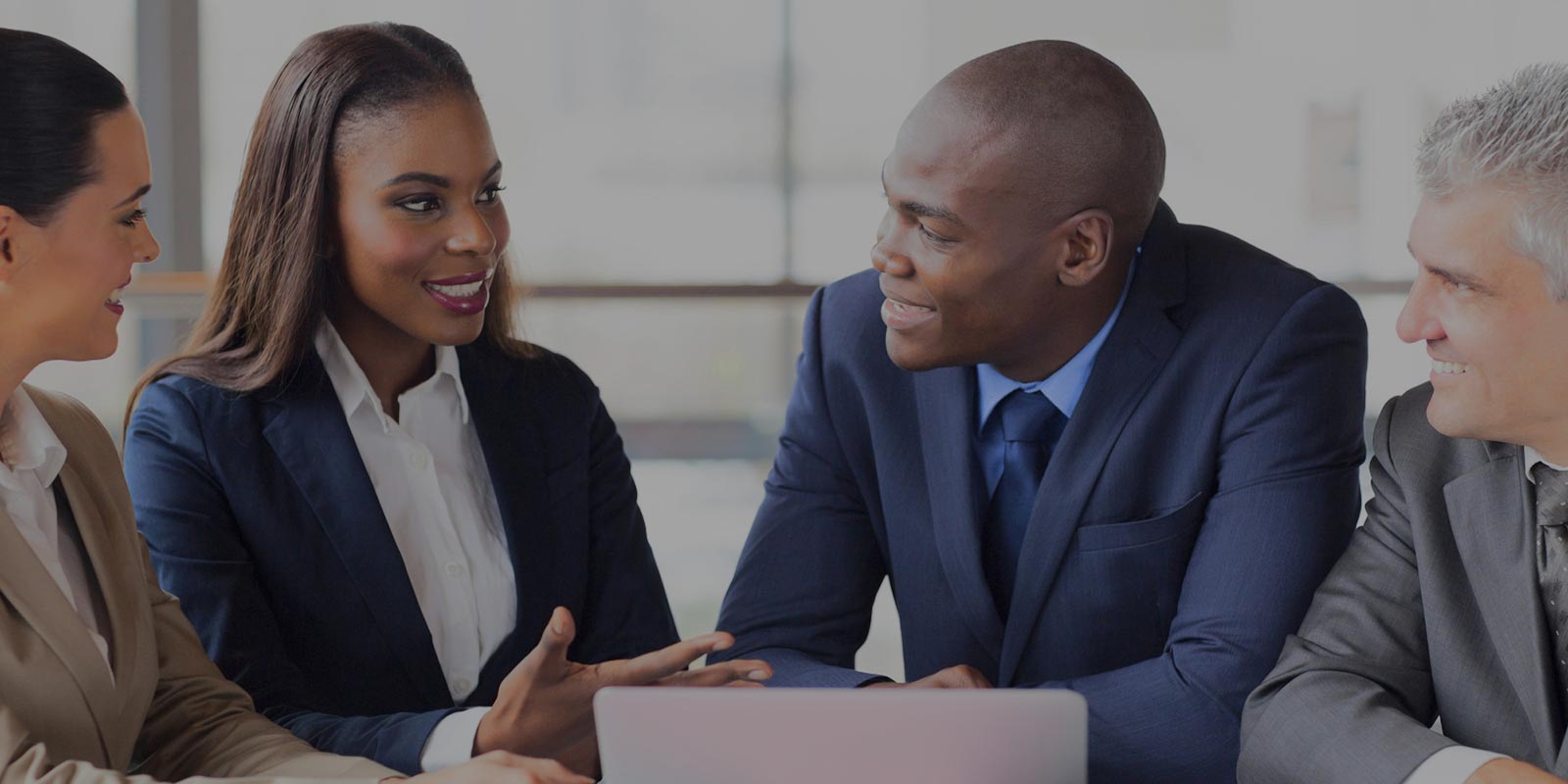 Job Overview
Reporting to the Chief Risk Officer – the successful incumbent will be responsible for providing the Bank with effective compliance management strategies, tools and methodologies to ensure compliance within the business.
The individual will be responsible for the following amongst other deliverables:
Providing technical or specialist insights that provide meaningful opportunities to maintain compliance throughout the Bank
Developing and implements compliance related campaigns in order to create awareness of importance of compliance as well provide staff with knowledge and skills related to compliance.
Identifying and communicates current and anticipated compliance risks. Improve business decisions by providing accurate and reliable business intelligence (information) together with analyzing trends and data
Achieving results in an environment that is continually shifting and where there may be few precedents or structures to guide task execution
Developing, maintaining and implementing a risk management plan for the Regulations relevant to the
Bank
Ensuring monitoring on regulatory requirements is done
Planning and managing skills development, talent and performance culture of team in order to improve innovation, achieve efficiencies and increase competencies
Qualifications and Experience Required:
Degree in Commerce, Legal or Risk Management
A broad understanding of the banking industry
An in-depth knowledge and understanding of FICA and related AML legislation
At least seven years' experience compliance and risk management
Competencies and Skills Required:
Big picture thinking
Creativity and innovation
Results driven
Building strategic relationships;
Business acumen/commercial awareness
Written and verbal communication
Customer focus
Strategic management compliance
Company
First National Bank of Botswana invites suitably qualified candidates to join a high performance and excellence team.
Closing date and application instructions
Interested applicants are requested to log onto
https://www.firstrandjobs.mobi/ and upload their curriculum Vitae's (CV's) no later than 24th July 2017.