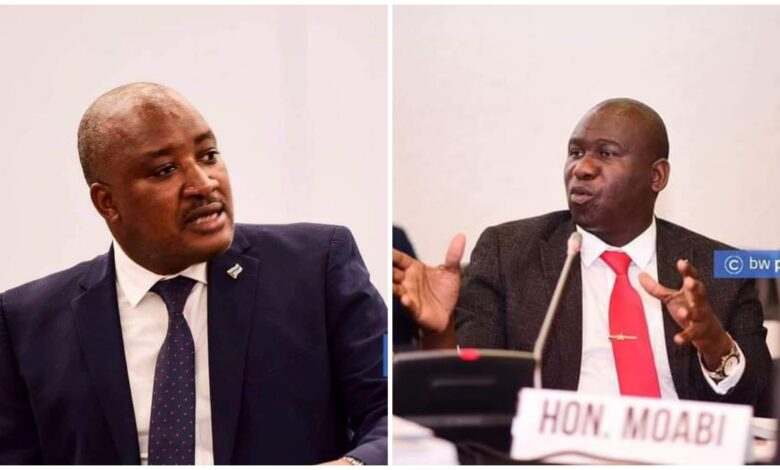 The Minister of Basic Education- Honourable Fidelis Mmilili cannot provide answers as to when teachers will get the Corona Virus Disease (COVID-19) vaccine.
Speaking today at parliament, the Minister could not provide a tangible solution to the situation which the teachers and the schools' support stuff are faced with.
"As a government and teacher unions we have agreed that teachers are frontline workers and as such the process to vaccinate them should be accelerated. Because the vaccine has not arrived in pleasing numbers, I am not in any position to state the date nor time in which teachers and the non teaching staff will be vaccinated. This is because we have a challenge of availability of vaccines as is the case world wide but once we have secured vaccines in pleasing numbers then we would be in a better position to say more." Honourable Molao suggested.
Since the reopening of schools, the teaching fraternity have suffered the highest numbers of deaths due to COVID-19. The Minister revealed that "As of March 2020 to July 2021 we have lost 168 teachers and 82 support staff which is a total of 250 people. Out of the numbers I gave, teachers who died due to Covid-19 related illnesses as of March 2020 to July 2021 are 52 while 22 are non teaching staff."
It has been reported recently that the students, mostly in junior secondary schools, intentionally infect themselves with COVID-19. The reports suggested that the students mingle with their peers who have tested positive for COVID-19 so that they can go on quarantine. A video showing students mingling with another who had tested positive for COVID-19 circulated in Facebook last month.
Molao was responding to a question by the Member of Parliament for Tati-West Constituency, Honourable Simon Moabi who wanted to know the numbers of teachers that have succumbed to COVID-19, if it is not prudent to prioritize teachers in vaccination plan, and when teachers will get vaccinated.