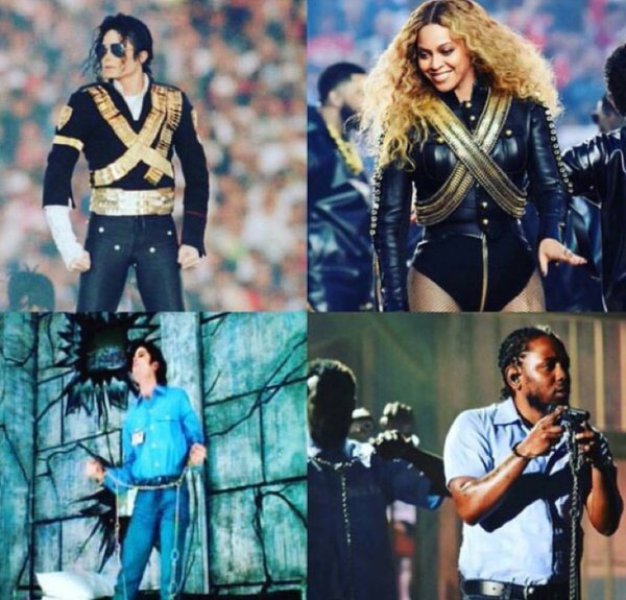 When you think of Michael Jackson three things immediately come to mind: his incredible voice, his mind-blowing dance moves, and his innovative style. Michael created many iconic looks in his music videos, performances and at award shows. It seemed that no matter what he wore, fans and other artists wanted to imitate the King of Pop's original fashion sense. When it came to fashion, Michael was fearless pushing boundaries and daring to wear what no one else would.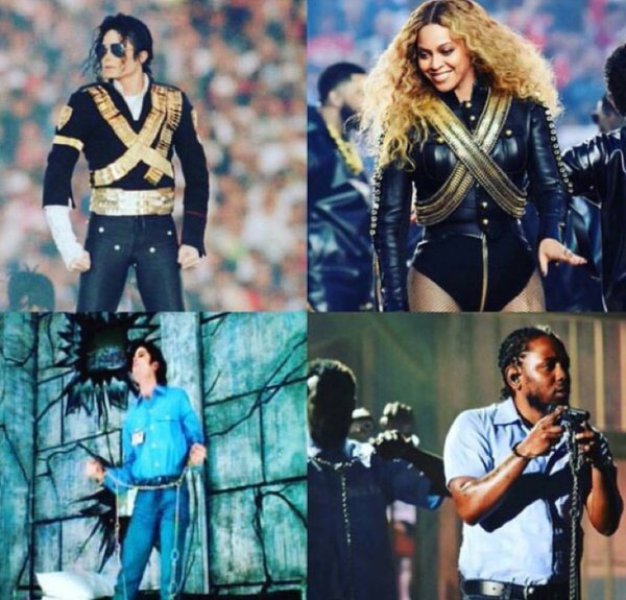 Michael's style easily extended into the mainstream and around the world, setting trends that defined the decades they were popular in. Like his record-breaking music, Michael's fashion was a part of his identity he understood how to bring his image of pop music to life, and his style played a huge role in that vision
When Beyoncé was starting out in the industry, her producer would have her listen to Michael's music. She would describe his sound on tracks like "Who's Loving You" as "raw and pure". Beyoncé has paid tribute to Michael in both her sound and her style. "Michael Jackson changed me, and helped me to become the artist I am thank you Michael," she wrote in a post on her website.
"My attitude is if fashion says it's forbidden, I'm going to do it," – Michael Jackson, Moonwalk