Business
Why You Should Invest In Botswana.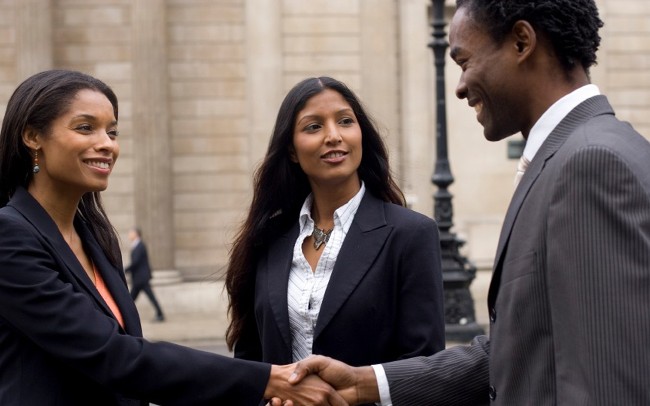 We might looks as if we are a small country that doesn't matter, but Botswana is one of Africa's leading investment destinations. This country takes pride in the strength of it's well regulated, transparent and investor friendly business environment.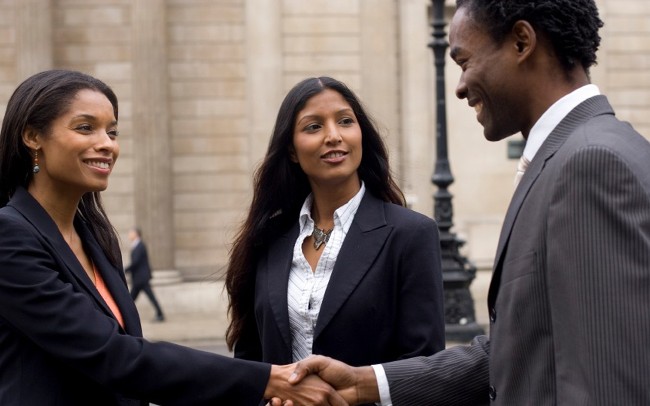 Investment Opportunities In The Following Sectors:
· Financial and Business Services
· Leather and Leather products
· Cargo and Logistics
· Beef
· Mineral Beneficiation
· Automotive and Components Manufacturing
· Agribusiness
· ICT
Advantages Of Investing In Botswana.
· No foreign exchange controls; remittance and full repatriation of profits and dividends
· No restrictions on business ownership
· Duty-free import of machinery and equipment for manufacturing purposes
· Customs duty exemption on raw materials for goods going outside of SACU
· Liberal tax regime: 22% corporate and 25% personal tax, with 15% corporate tax for manufacturing and IFSC-registered companies(lowest taxes in SADC region)
· Negotiable tax holiday up to 10 years maximum
· Deductible training rebate of 200%
Click Here For More Investment Information—->http://www.bitc.co.bw/