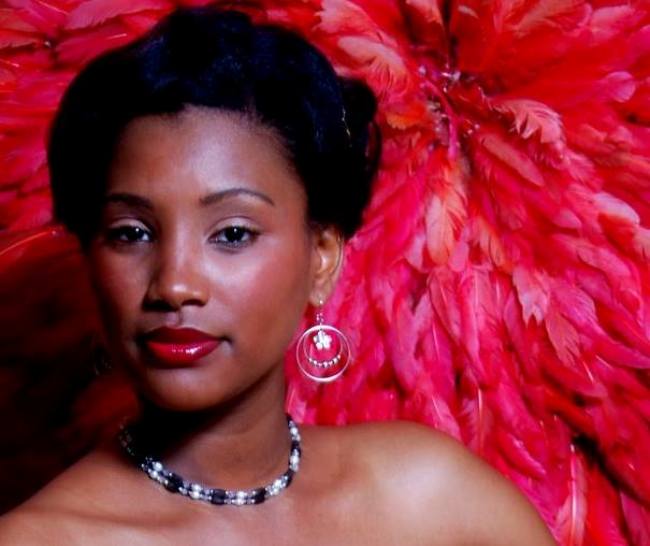 Sumaiyah Marope, need no introduction, she is  Miss Botswana 2009 and a television personality. She was crowned at the Gaborone International Conference Center, on 2 May 2009. She is one of the cool calm and collected beautiful celebrities in Botswana. While most of them call themselves A-listers and vocal about their achievements on social media, Sumaiyah always takes the back seat, and remained as poised as the beauty queen she is. The following pictures show her fine natural looks.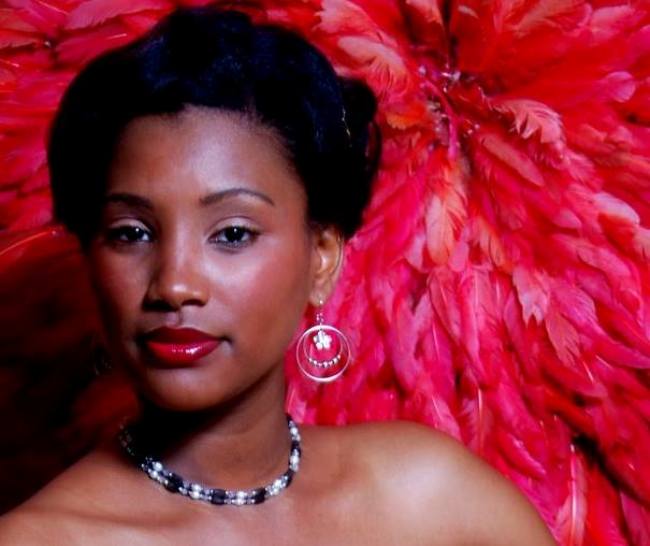 1. An Angel.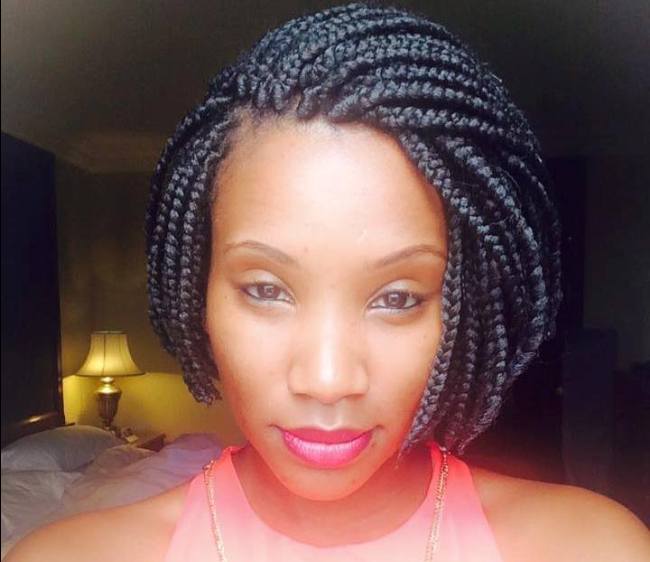 2. Without Trying Too Hard.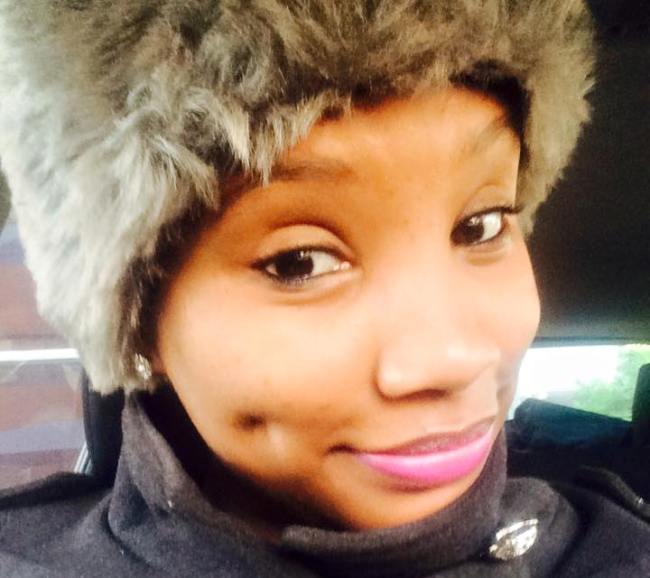 3. Winter Babe.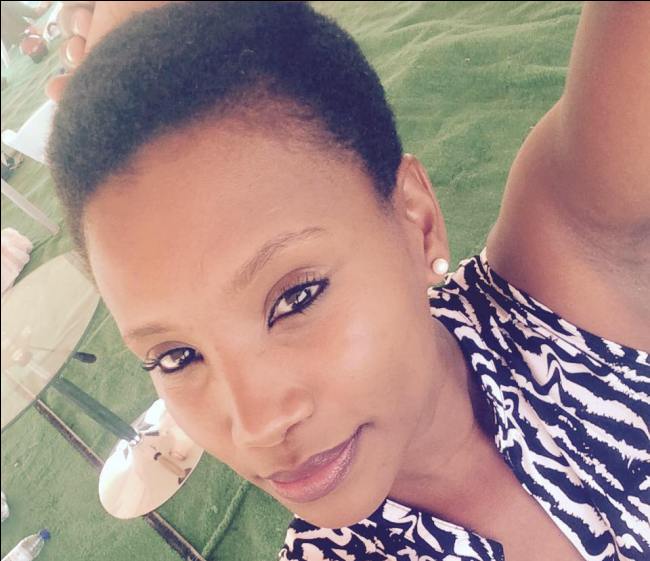 4. No Weave Squad.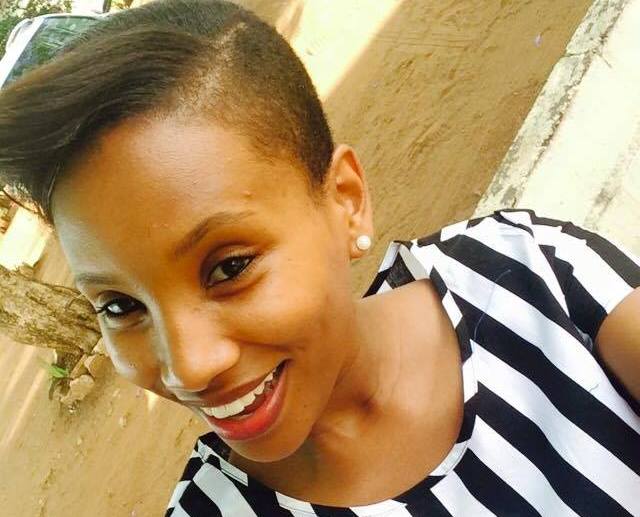 5. Funky Mohawk.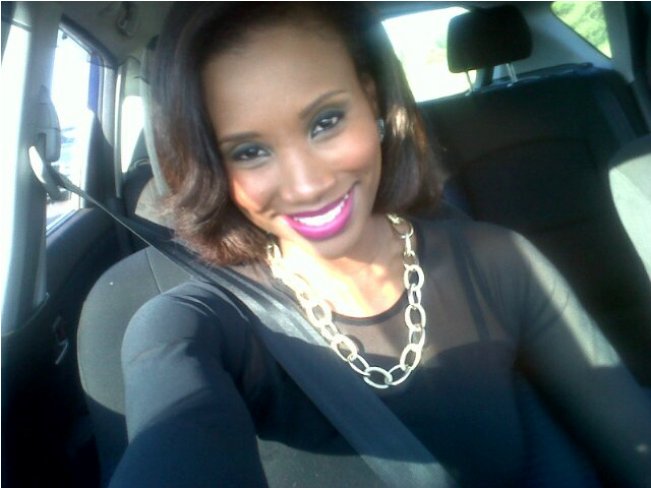 6. Behind Her Wheels.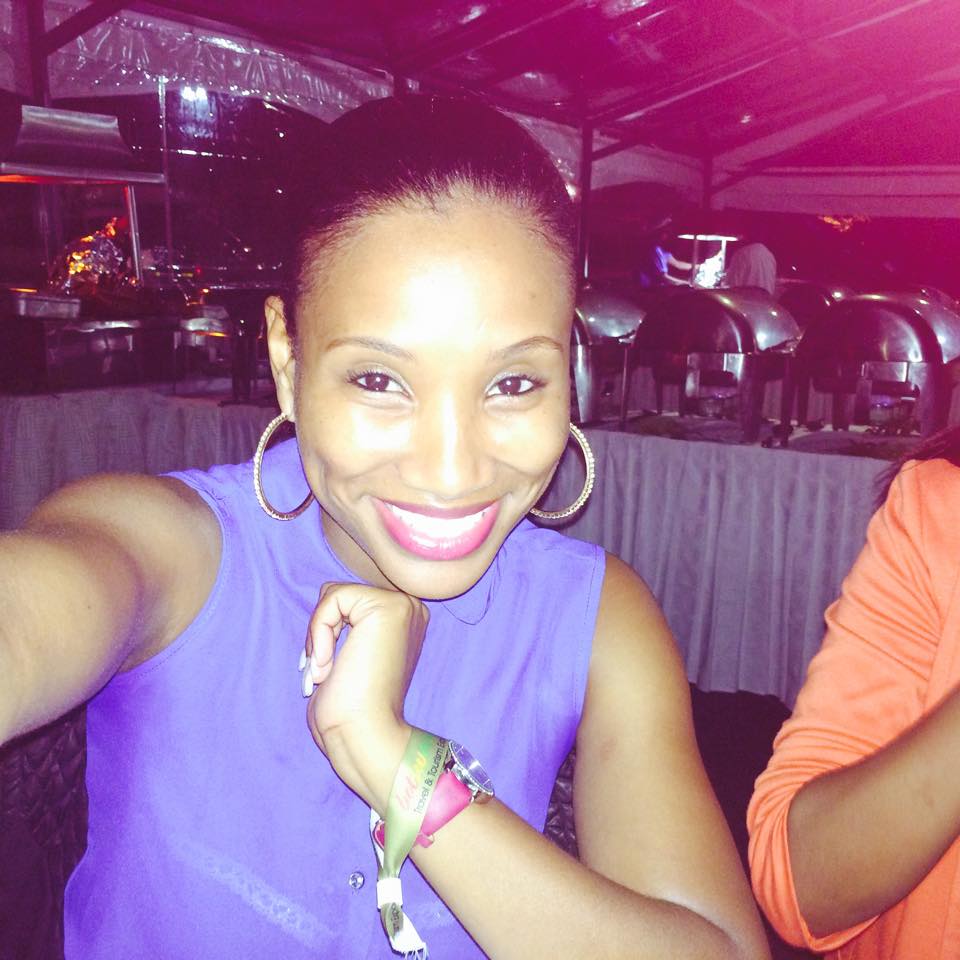 7. A Selfie With A Smile.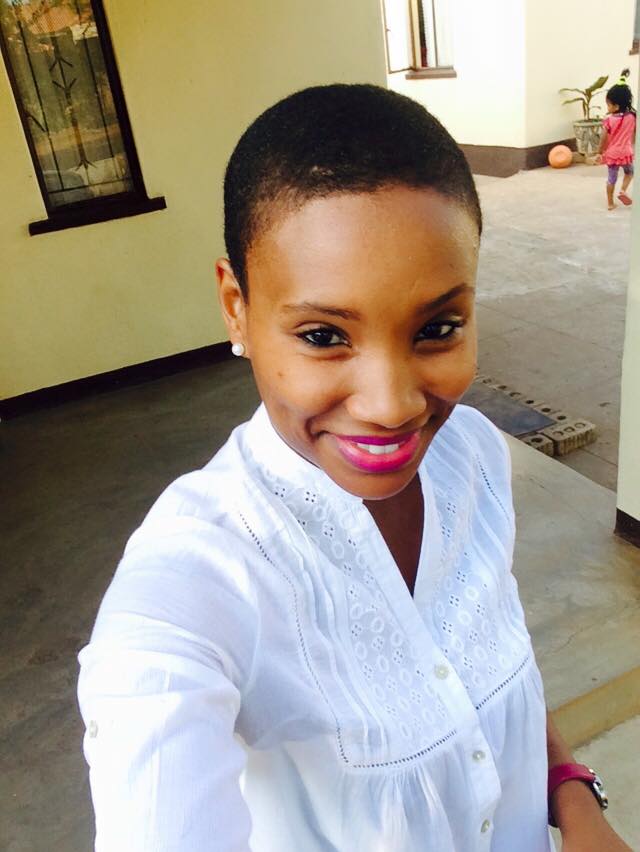 .
8. Easy Just.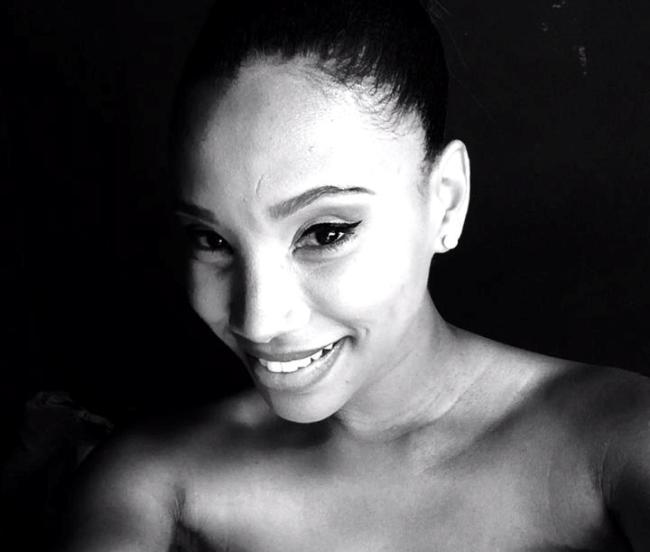 9. Black And White Portrait.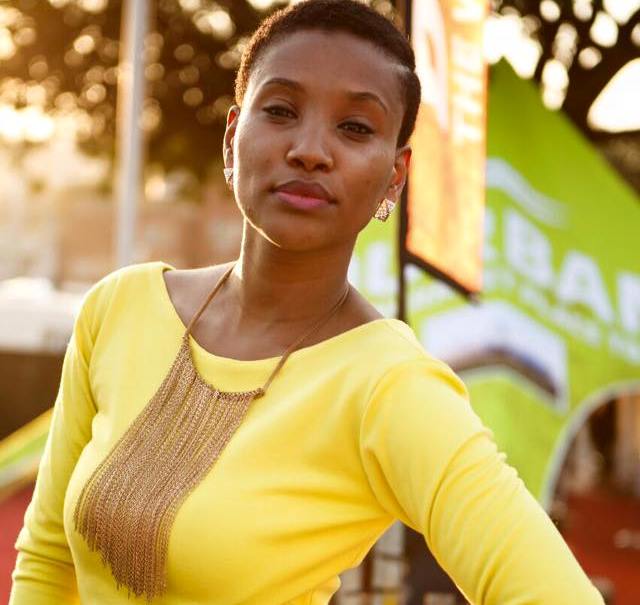 10. There Is A Diva In Each Of Us.