Celeb News
5 Pictures Of Mpule Kwelagobe We Totally Adore!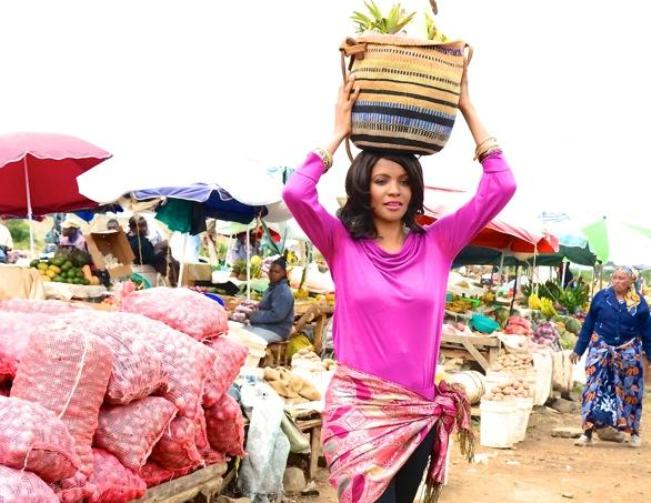 Mpule Keneilwe Kwelagobe is a business woman, model and beauty queen who was crowned Miss Universe in May 1999 in Trinidad & Tobago. We can never have another Mpule, such achievements but so humble. She rarely makes headlines, is not that active on social media, yet she made history, by being the first black Miss Universe in Africa. The following pictures are those rare moments where the beauty queen shares her awesomeness to the world.
1. The Activist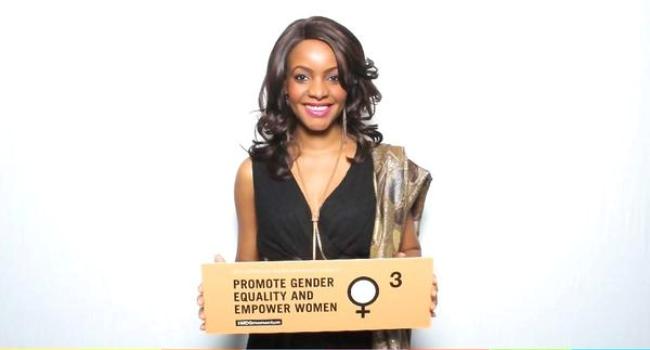 2. When History Was Re-Written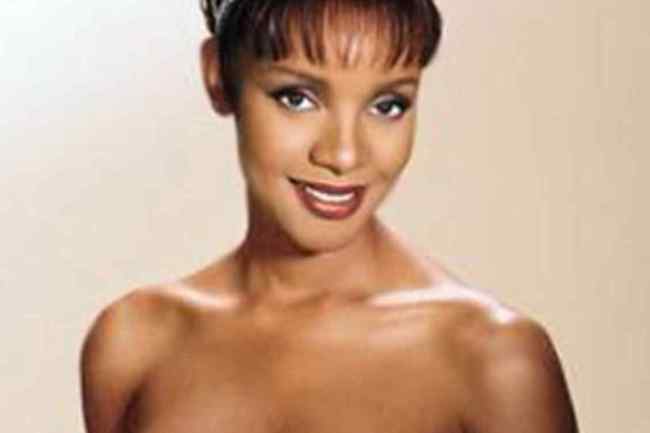 3. So Poised.
4. An African Woman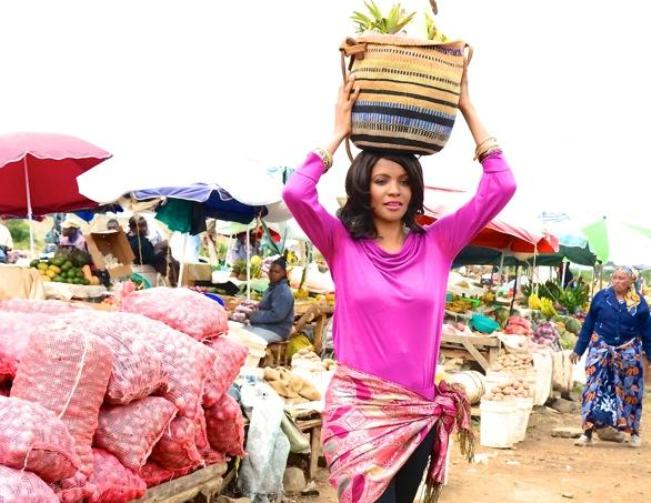 5. Priceless Moment.