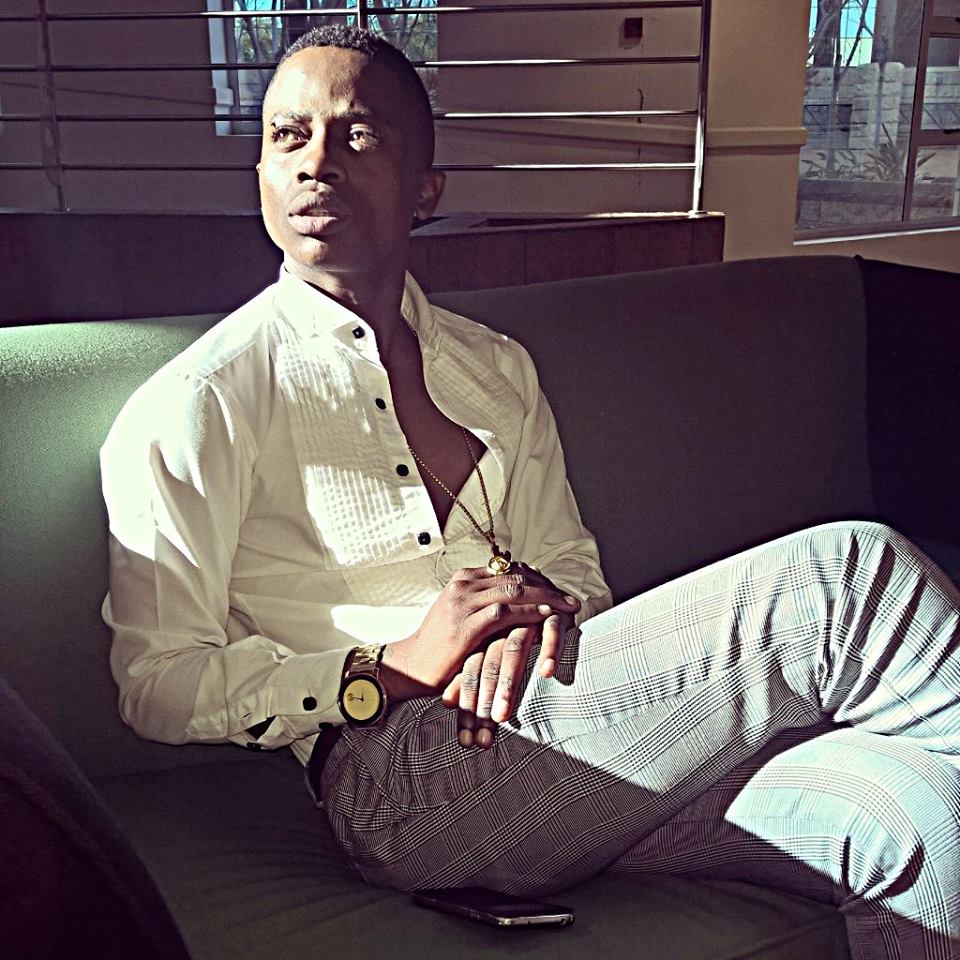 Towards the end of 2010, one of the youngest and most promising talents in Botswana, known as ATI, burst onto the music scene and many hailed him as a breather into the local music scene. He only got to start nurturing his rapping and singing talents after the arrival of Botswana Television (Btv). Here are 10 things you might want to know about him.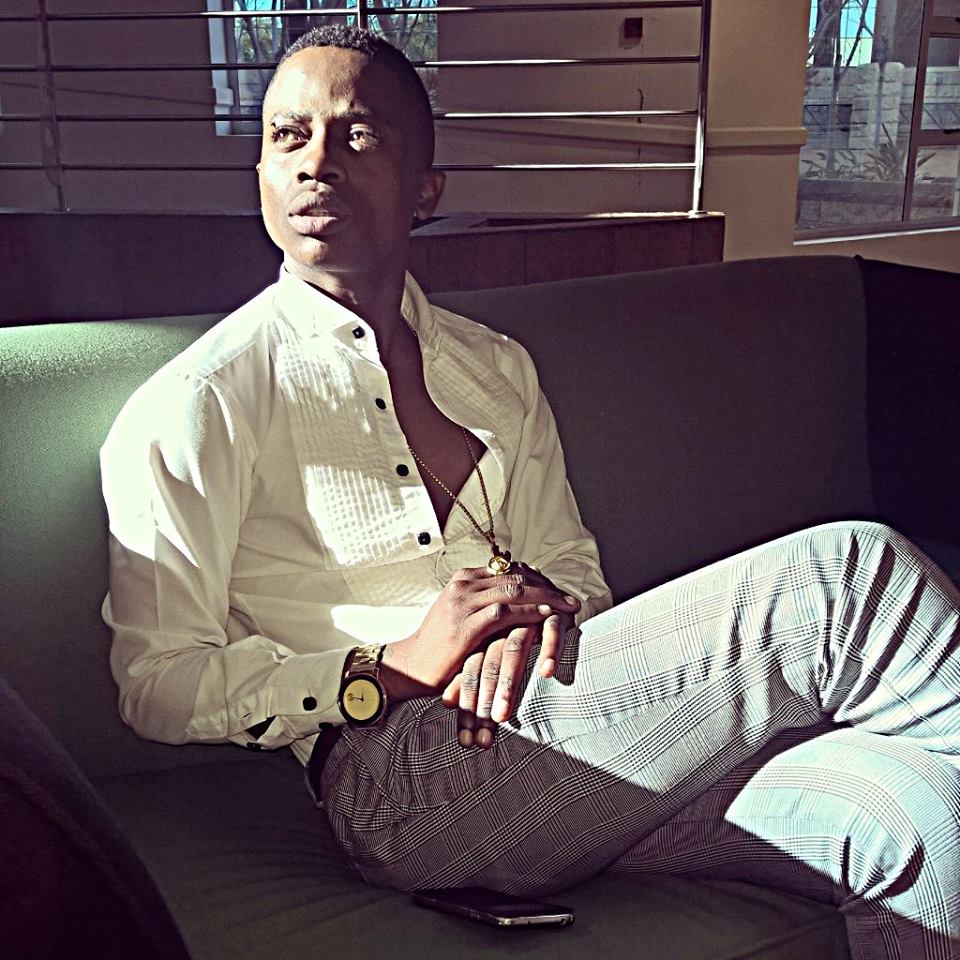 His real name is Atlasaona Molemogi.
He has been nominated for this year's YAMAS in the Artist Of The Year People's Choice Award category.
He is one of the few daring male artists who are not afraid to wear make-up when the theme of the show calls for it.
One of the highlights of his career was getting the opportunity to perform alongside American rapper Eve at the Urban Legends' show organised by cellular network service provider, Orange Botswana.
He once auditioned for My Star local talent show, and did not even make it to Top 20, yet he has done so much for this country in music than all My Star winners combined.
Rapper ATI represented Botswana well when performing at the Big Brother: The Chase eviction party. Opportunities that do not come often for local artists.
His music has taken him places, and he has performed in countries as Malaysia.
According to the artist, he gives every show a theme so that he, his dancers and backing vocalists could dress according to it.
Surprisingly, unlike most of his contemporaries, when he is relaxing at home, he listens to the 'mature' music of the likes of Aretha Franklin and Dolly Parton.
He has in the past been associated with Satanism, something that he has always vehemently denied.