Celeb News
10 Things You Didn't Know About The Late Steez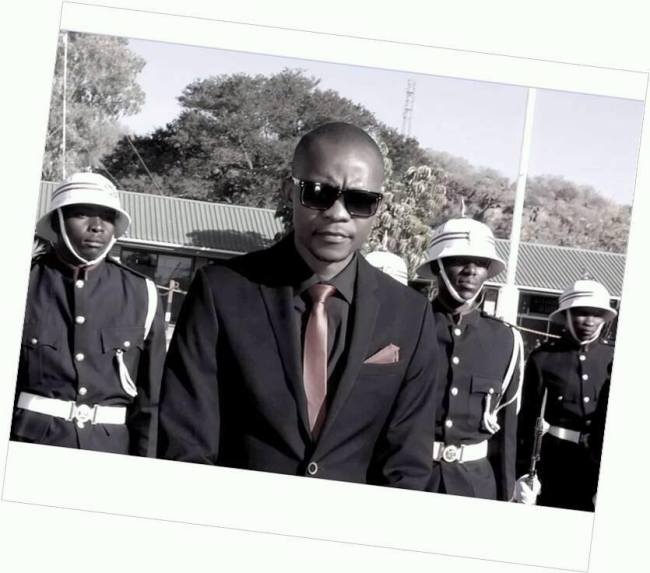 Recording hip hop artist, Vincent Tiro better known as Steez, was one of the best entertainers we have ever had in this country.  Everyone who knew him talks about his humility, his big heart and his dedication to promoting arts in this country. His life may have been cut off short, but he leaves behind a legacy that he shall forever be remembered with. The following facts about him will help you know him better.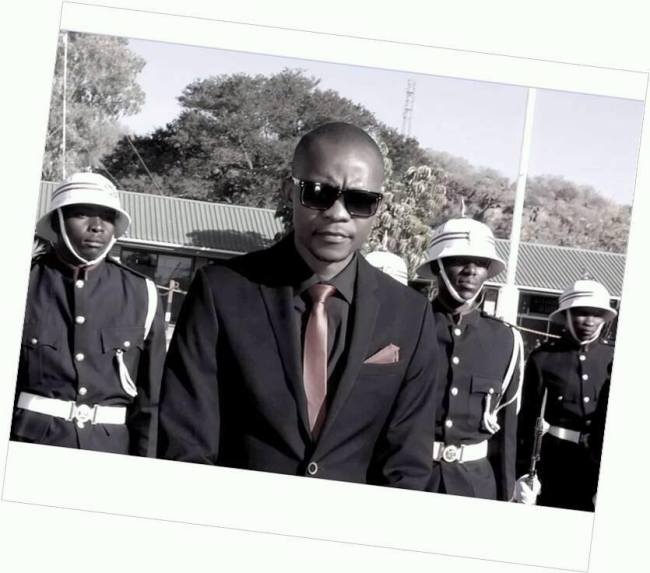 1. Steez, born Vincent Mpho Tiro, grew up to be one of Botswana's most recognized and respected entertainers.
2. Steez holds a Bachelor of Arts Degree with majors in Economics and Environmental Science from the University of Botswana.
3. He started writing rhymes and participating in school talent shows at junior school when he was only 16 and other than that, he has always had undying love and passion for radio and television.
4. He managed to secure a part time job with Botswana television hosting Botswana`s first one hour television hip hop show titled "Unauthorized'.
5. He released his debut hip hop album Streets Are Calling on the 1st of March 2007 and his sophomore album titled "Mochine o ichenchang" was released on the 1st of December 2008.
6. Steez worked as an on air presenter with one of Botswana`s fastest growing radio brands, Duma FM ,hosting the station`s "top 20" after almost five years with the station.
7. With years of broadcasting experience up his sleeve, he also joined e Botswana to co-host a show which celebrates local music and its diversity called "Tswaka" while still at Duma FM on part time basis.
8. Aside from being a star on the entertainment scene, Steez is a TV Producer (Pula Power on Btv and Prtv).  And in 2012 he donated his services to help raise cancer awareness in Botswana. He helped the association to raise money using the world wide campaign commonly known as Shavathon.
9. Last year he launched a campaign dubbed 'Hype Up BOT 50' endorsed by BOT50 stakeholders. It was a celebration of Botswana and her milestone achievements in the last 50 years under self rule since 1966.
10. On a sad note Steez lost his life this past weekend in a tragic car accident leaving behind his daughter and partner.