Technology
2 Batswana Youth Make It In The 2016 GIST Tech-I Semifinals!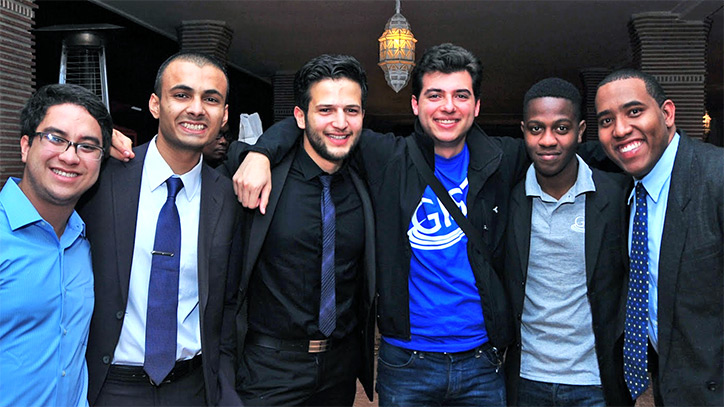 This year the GIST Tech-I Competition received a record 1,075 applications from 104 countries, and expert panels have narrowed it down to 102 semifinalists. Following a full review by scientific, technical, regional, innovation, and entrepreneurship experts, they are proud to announce that 102 selected individuals from 51 countries have been selected to be the 2016 GIST Tech-I Semifinalists, and Botswana have 2 representatives.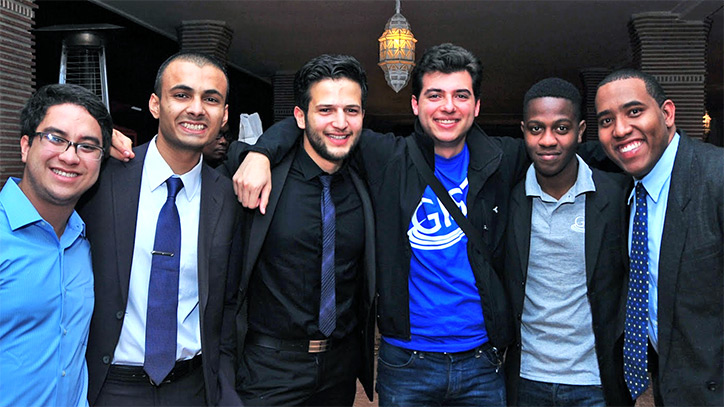 We are represented by Moses Kebalepile and Naledi Magowe. We are positive that these two diamonds will outshine the competition. The competition is now in your hands! Your vote can decide the Finalists, and the voting starts April 1. It is upon the public to decide which thirty innovations are worthy of a global stage. The GIST initi2 ative is led by the U.S. Department of State, and the Tech-I competition is implemented by AAAS.
Learn More About Voting Here—->http://www.gistnetwork.org/content/how-vote