Business
4 Key Tips to Save your Business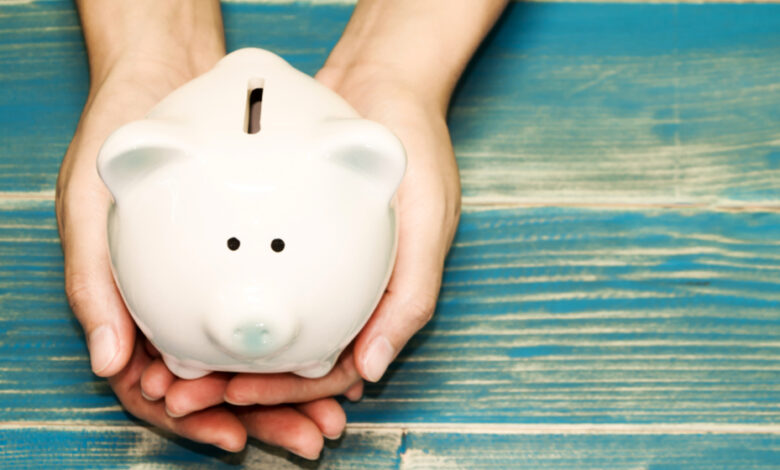 As we approach the end of the year and businesses, big and small, begin planning for the 1st quarter of 2023, business leaders and entrepreneurs must reflect on key areas in their businesses such as people, finance and innovation – especially since we are in an era where so many established South African businesses are at risk of becoming obsolete and losing their market relevance.
In the content piece attached, international business turnaround expert Michael Dorn shares his four key growth indicators every business leader must know to ensure a successful future-fit business.
Please let me know if you have any questions or if you'd like additional information.
For more information on the RT group, our interactive digital media kit can be accessed here.