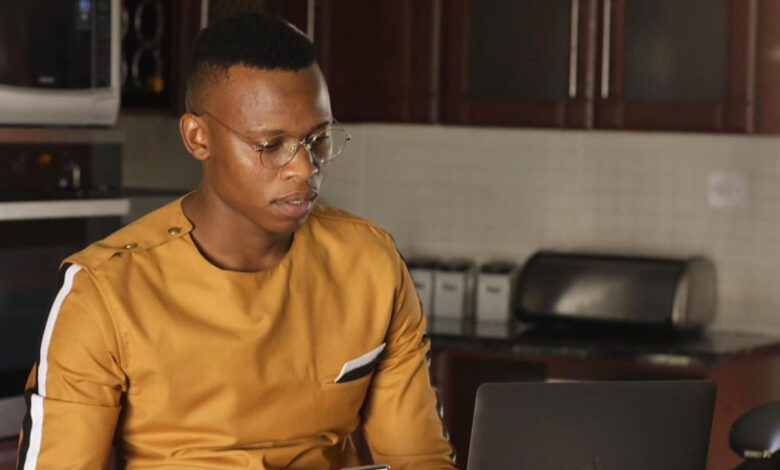 5 Amazing facts you need to know about Mjamaica. The comedian has successfully captured the attention of many on social media and remains an all time favorite to watch. But there is more to him than meets the eye and here are just few of those cool things you probably did not know about him.
1.His real names are Thabang Ramokate.
2.The rib-cracking antics creator is a father, his most recent picture of himself with his son on social media captioned ".Your future is bright my son.I love you greatly and deeply without measure.I pray to God to keep me alive for a very long so that i can be with you in each and every Step of your life," he wrote.
3.Thabang was one of the first artists to break new ground by seeking partnerships with clients on social media. It was not an easy task but he persevered and secured big deals including adverts with telecommunications company, Orange Botswana.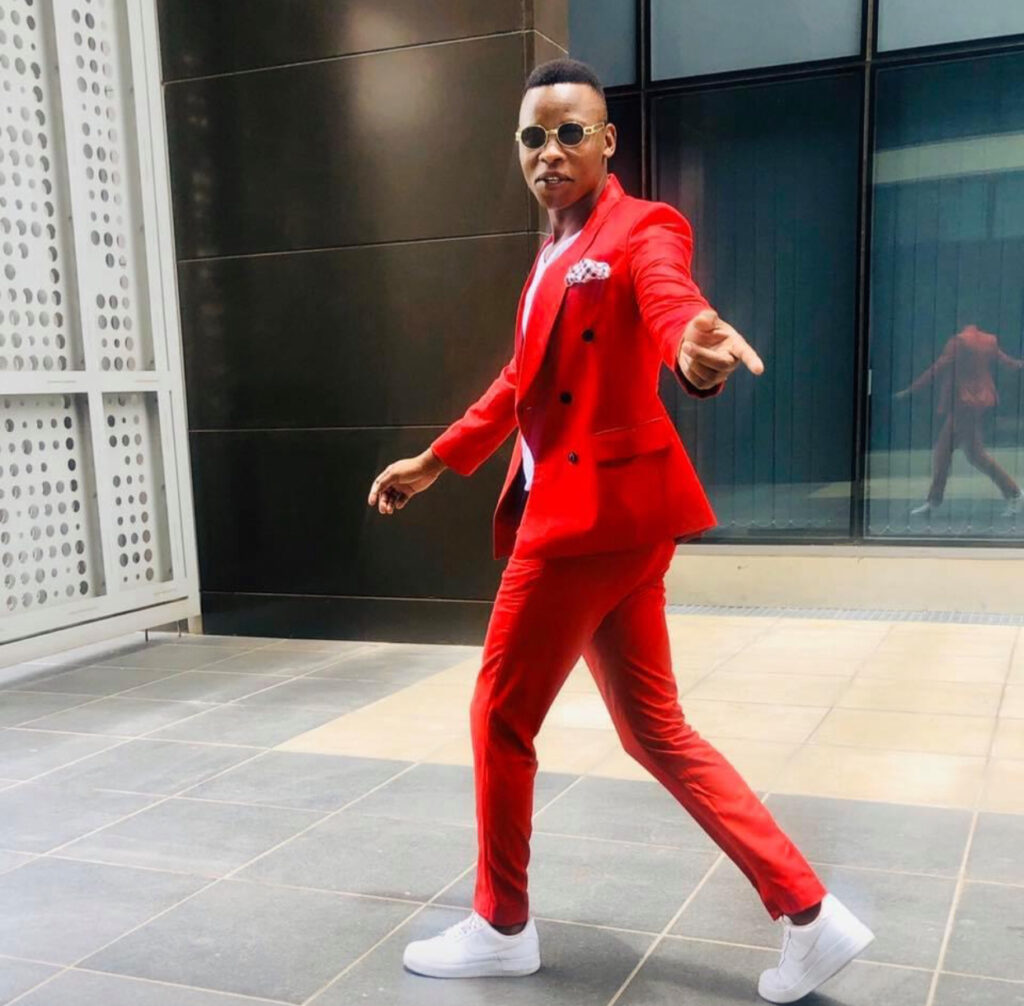 4.Mjamaica's talents are not just limited to comedy. He recently joined the music industry with his first ever single, 'Stimela Sa Botswana' which debuted in 2019.
5.Thabang Ramokate is a trendsetter. When he is not acting or recording any hilarious skits, trust him to be in his best suit, looking all kinds of fine.