Fashion
5 Celebrities Who Rock Box Braids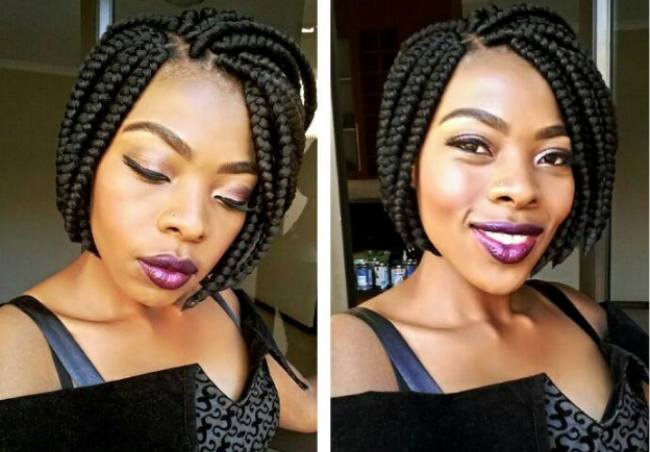 Celebrities are known to be trendsetters, whatever style they pull off,it becomes an in-thing. The box braids are back in season, and celebrities are already ahead of us. The thing with braids though,is that sometimes you run out of ways to style them. Do not despair, the following 5 local it girls show us 5 different ways to style box braids and be the envy of town.
1. Amantle Montsho.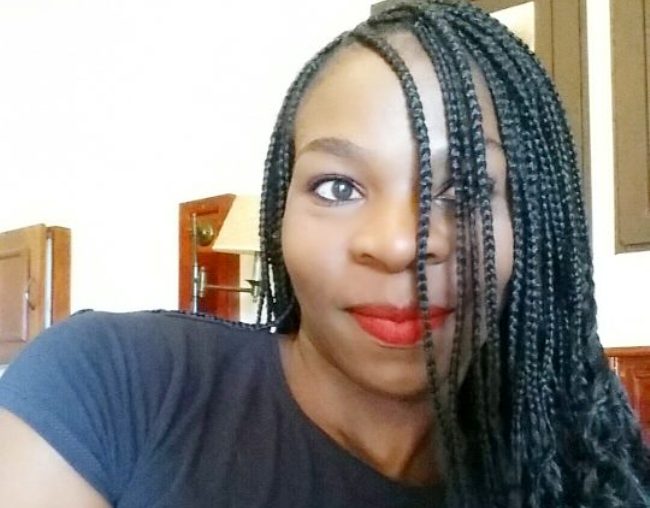 Amantle is a girl who is always on the move, so these box braids are ideal for her hectic schedule. she can choose to wear them up, go for a glamorous look by letting them down.
2. Nnunu Ramogotsi.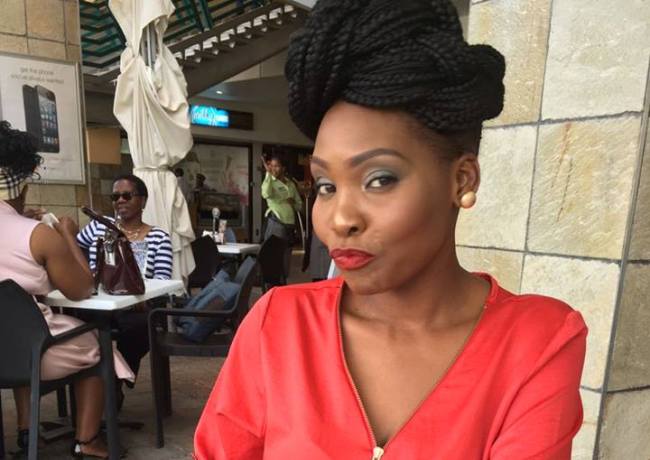 Songstress Nnunu Ramogotsi shows us how versatile one can get with box braids. She is wearing hers in some kind of a Mohawk,and has tied the braids in a funky bun on the centre of her head.
3. Samantha Mogwe.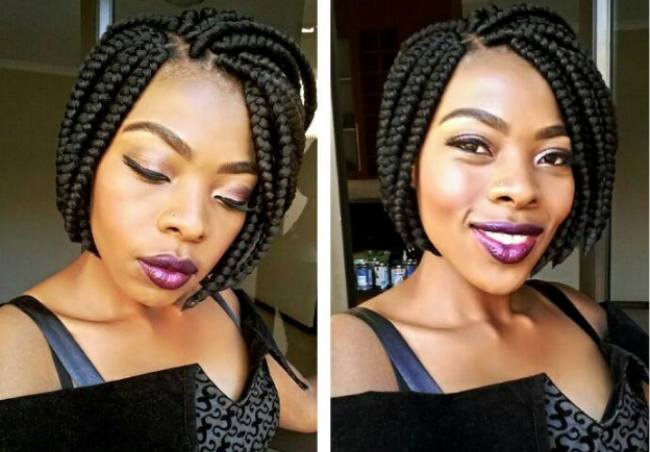 No one wears better braids than Samantha,she is the queen of this hairstyle. If you don't want the hustle of long braids,a short crop hairdo comes in handy.
4. Berry Heart.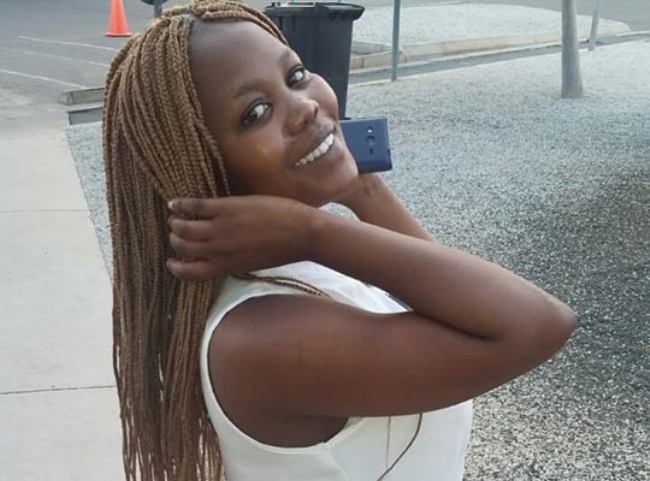 Berry Heart will always go an extra mile to stand out,and she does that with ease. She decided to put a bit of color on her head, and went for blonde braids. We just love her recent look.
5. Seneo Mabengano.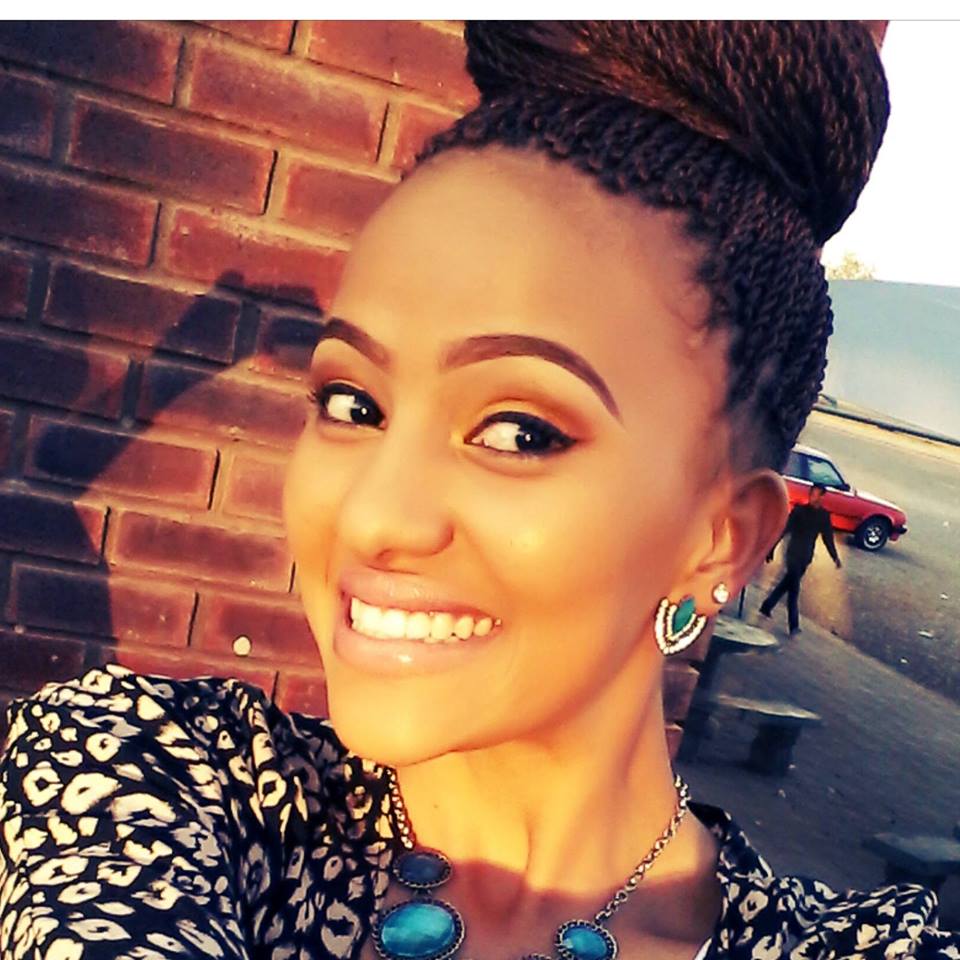 Former Miss Botswana Seneo Mabengano is becoming a style icon of note. Here she wears her braids with a twist style,and has a pretty bun going on. She looks prettier than ever.