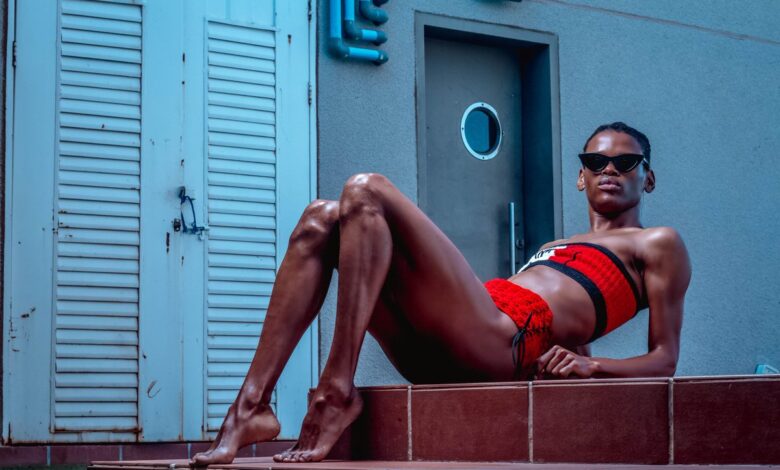 5 Looks Gee Gee Straus rocked. The fashionable Gape, who is also popular for his movement, 'Boys in Skirts' is definitely one the trendsetter as far as dressing to kill is concerned. there are one too many looks to pick but here are just a few he slayed the most!
The 23 year old model, brand and fashion influencer, and an aspiring all-rounded entertainer. he is a go-getter who doesn't to conform to societal standards, n attribute which has played a pivotal role in building his career.
His campaign that shattered the norm is the 'Boys in Skirts' movement which has gained a lot of traction over the years. The issues of sexuality have inspired him to rise to the top and as active member of the LGBTQ community, he refuses to let anybody steal his shine.