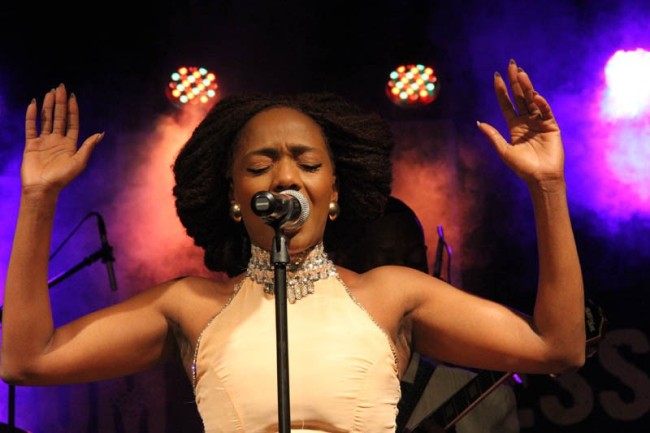 A joy to listen to and a beauty to behold, Kearoma Rantao has made an undeniable impression on the Botswana music scene. The multi BOMU award winner, nominee best female Southern Africa at  AFRIMMA  2014, a member of the KalahariRoses  and sensational Jazz artist Kearoma Rantao has  dedicated her song to the 16 Days Of Activism. The song is titled A Woman's Cry, was inspired by Childline Women of Jazz Botswana charity initiative in 2010.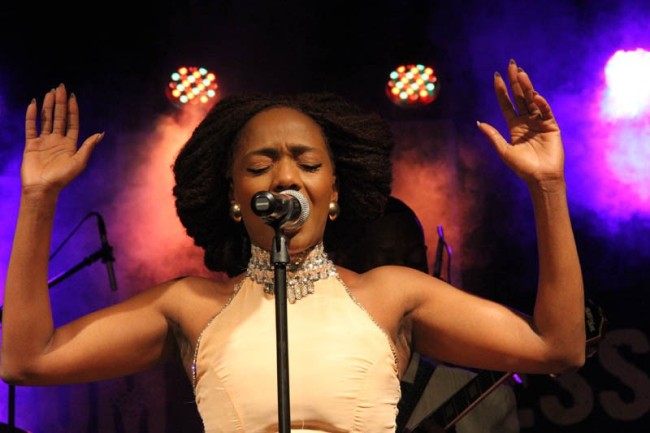 Kearoma Rantao released her first solo debut album titled, 'When the Music plays 'at Botswana Craft Marketing much to the excitement of her already sizeable army of fans in July 2012. The exciting, new-fangled sound that she has made her own has gained interest from across the world. Growing up in a talented musical family meant that Kearoma was always surrounded by different forms of music.
We salute this phenomenal woman for empathizing with abused women and children, and for yrging the nation to follow suite.
Listen to the song here—>https://www.reverbnation.com/kearomarantao/song/16919912-a-womans-cry?0&pwc%5Bbranded%5D=1