Education
Technology
Kesego Wins The Young African Leaders Initiative Tech Camp Grants Challenge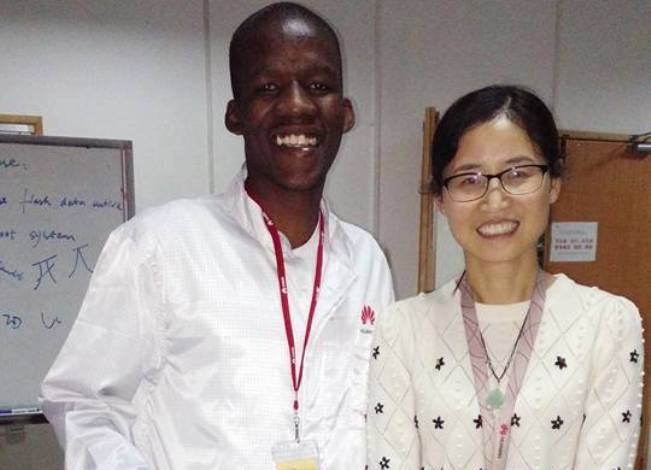 Congratulations to Kesego Tumisang who won the Young African Leaders Initiative (YALI) Tech Camp grants challenge! Kesego's project, the People Powered Network, targets schools that do not have internet access and communities which struggle to get internet and electricity, by allowing them to upload content on a portable server with hotspot capability, thus enabling staff, students and the public to access information without needing an internet connection.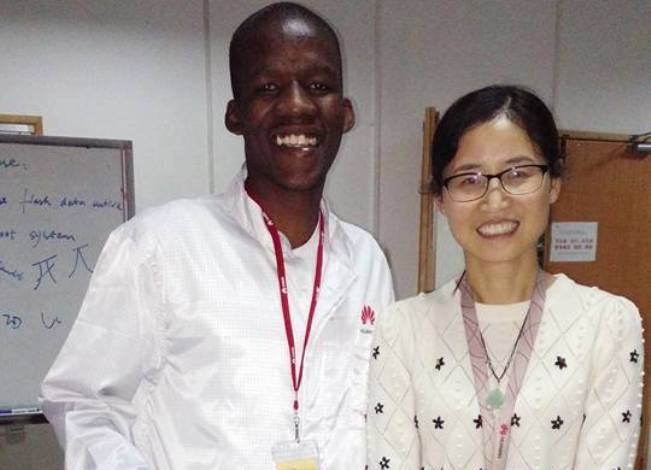 Kesego was at a telecoms training in Shenzhen, China, where he learned about many new technologies. TechCamp is a highly interactive event composed of brainstorming sessions and discussions with leading technologists that will result in innovative tech solutions to the real challenges you face in your work and in your community.
Congratulations once again.