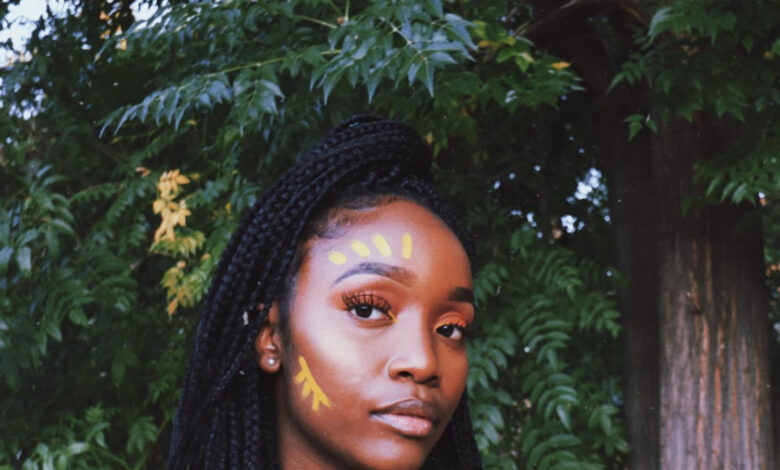 A good look into Thato Jessica's new found hustle. Did someone order fresh greens, because the talented songstress has an overflowing supply. The award winning singer and songwriter is in-love with her 'Peo' greens supply and is not afraid to show it.
Due to the COVID-19 pandemic which has had deteriorating effects on general life as we knew it, artists have had to go the extra mile to get by while the entertainment industry remained under lock and key. Thato is a perfect example of a hard-worker no matter the circumstances. The beauty is always keen on sharing her garden experiences on Twitter and its all too exciting to see.
Thato has always been open about growing up as a creative child and knowing what she wanted to be when she was older. This has fueled her success and she has and the opportunity to share a stage with big artist like Riky Rick from south Africa. The 'Honest' hit-maker has also shared studio time with Nasty C and Tellaman among others.