Health
Africa's First Pediatric Hematology-Oncology Initiative Launched In Botswana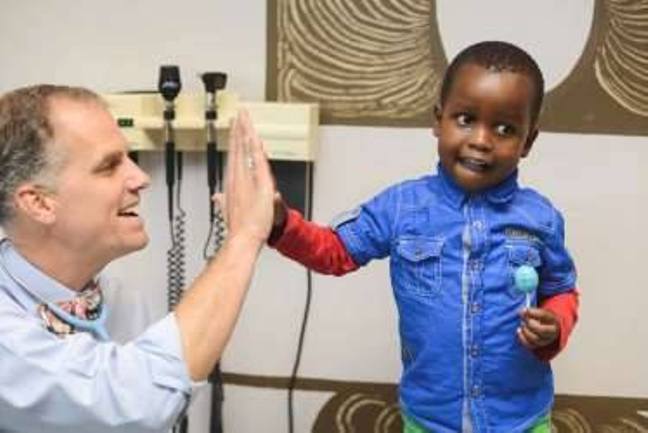 Cancer among young children is real in our continent, and it needs some serious attention. His Excellency the President Lieutenant General Dr. Seretse Khama Ian Khama , the Honorable Minister Dorcas Makgato of the Ministry of Health and Wellness, the Bristol-Myers Squibb Foundation, Texas Children's Cancer and Hematology Centers and Baylor College of Medicine International Pediatric AIDS Initiative at Texas Children's Hospital, announced a $100 million initiative to create an innovative pediatric hematology-oncology treatment network in southern and east Africa.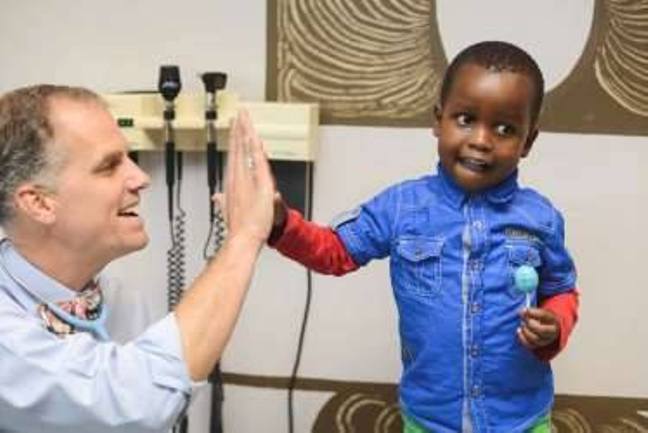 The comprehensive initiative called Global HOPE (Hematology-Oncology Pediatric Excellence) will build long-term capacity to treat and dramatically improve the prognosis of thousands of children with cancer and blood disorders in southern and eastern Africa. This initiative will train an estimated 4,800 healthcare professionals from Botswana, Uganda, Malawi and other African countries, including doctors and nurses specializing in pediatric hematology-oncology and social workers.
Global HOPE will partner with local Governments and Ministries of Health to build medical capacity to diagnose and treat pediatric blood disorders and cancer in Botswana, Malawi and Uganda. The initiative will also create significant clinical, educational and research capabilities. Doctors, nurses and ancillary professionals will be recruited from around the world to provide training to local healthcare professionals and to begin treating children with blood disorders and cancer immediately. The program estimates that over 5,000 children will receive care in the first five years.