Sport
Amantle Montsho Qualifies For London 2017 World Champions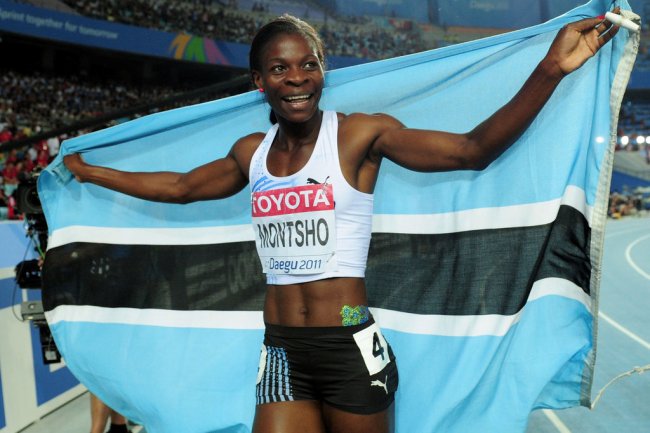 Our champion is back with a bang! Amantle Montsho has bounced back like a spring and qualified for the London World Championships. When so many naysayers encouraged her to quit because she has aged, Montsho did not let that dampen her spirits, and now she is on her way to London.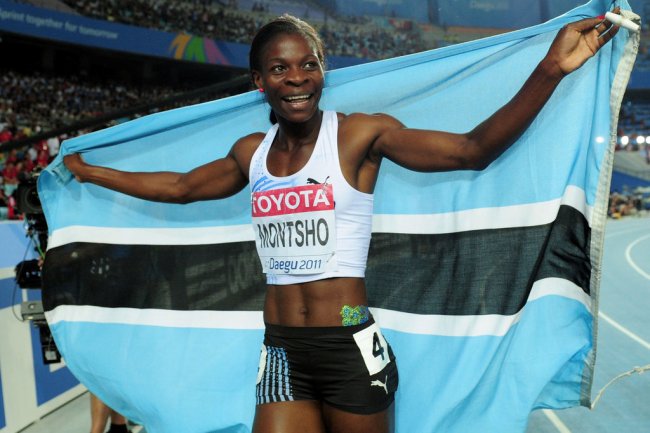 Clocking 52.01, Amantle has clinched herself a ticket to once again represent us on a world arena. "Beautiful weekend in F/town and thanks a lot for your warm welcome Francistownians. Thanks for your support and thanks for coming to watch the race," she humbly said after the race. Bring it home girl.
After serving her two-year ban from the athletics,our golden girl Amantle Montsho made it known publicly that she was setting her dreams even higher. Her target was to reach the finals of the London World Championships slated for later year, where she said she will even be happy to finish in the top three. Well she is living that dream now, and this goes on to show that as long as you are focused you too can make it in life.