Sport
BNSC Awards Once Again Postponed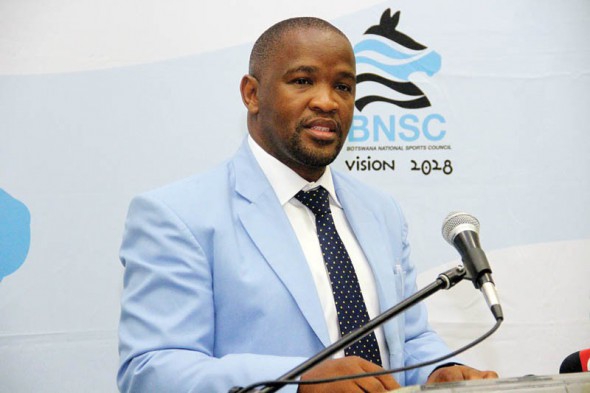 BNSC chairperson, Solly Reikeletseng has announced that the 37th edition of the BNSC  awards that were slated for next week have been moved to October 7 to make space for the eventful day.
This is the second time the awards are being postponed.The awards are normally held at the end of the BNSC financial year, a period between April and June.
Reikeletseng said the Sports Commission had to 'sort out logistics with the stakeholders'. "It is mainly because of the logistics on the stakeholders' part. We want all our stakeholders to be there on the night. We had to make sure that the awards do not affect our stakeholders' schedule," he told the media.
Nominees for the different categories for the award were announced last week. The nominees raised eyebrows as track sensations; Karabo Sibanda and Lydia Jele were snubbed for the sportsman of the year and the sportswoman of the year accolades, respectively. Despite having a horrendous season that was coupled by injuries and lack of form, Nijel Amos was picked ahead of Sibanda while Christine Botlogetswe got the nod over Jele.