Fashion
Amazing pics of Kaone Kario off ramp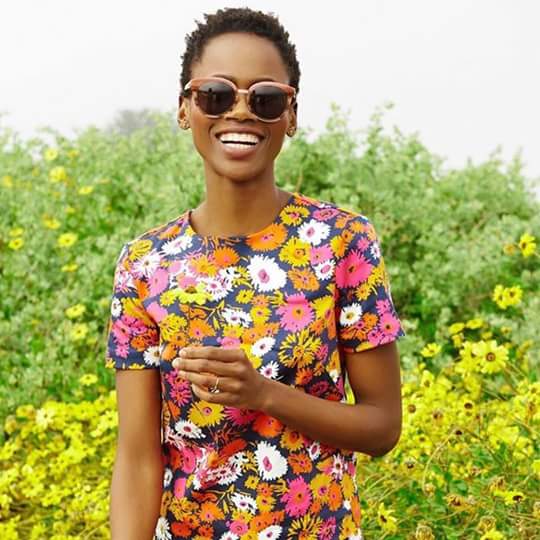 Kaone Kario has been the face of some of the most liked and most followed brands across the world. She is a woman of great valour and is unapologetic about making headlines for the great things. She is a great face that every agency sure would have wanted to have in their model list. Tiday we share eith you some of her amazing pictures away from the cameras and off thee ramps.
NATURE IS THEE WAY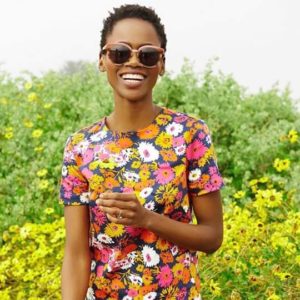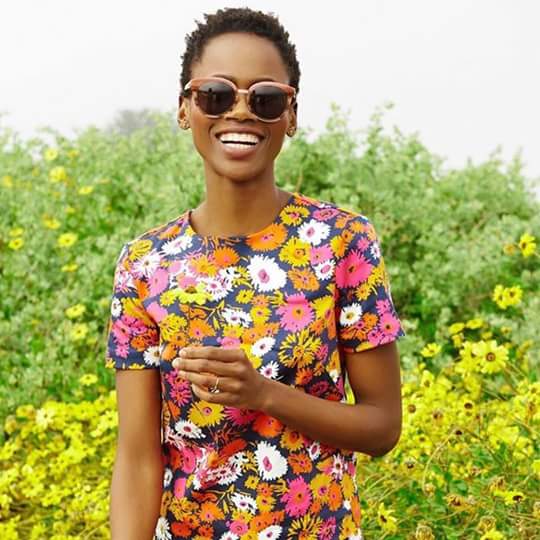 WE DO GRADENS TOO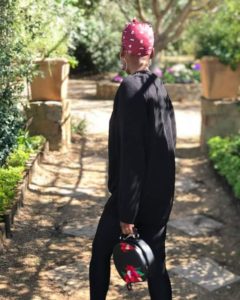 SMILES ARE BEAUTIFUL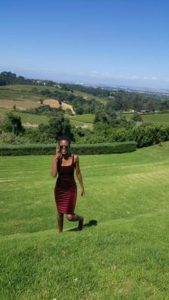 WE DO THE OFFICE,YOU DIDN'T KNOW?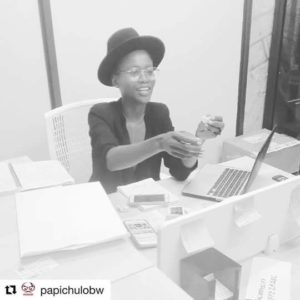 FLY GIRL