Business
An Opportunity Exists For Tomato Paste Production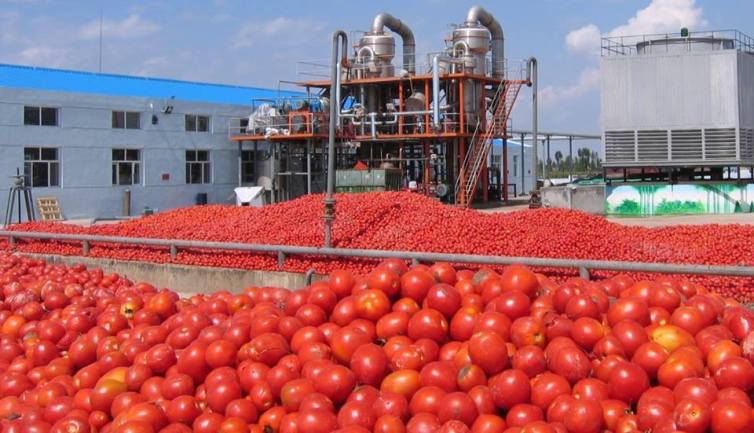 Botswana is a Net Food Importing Developing Country (NFIDC), which means there is an opportunity to increase domestic production of basic foodstuffs. Having said that, a business opportunity exists for tomato paste production through spin-off from areas surrounding the Shashe Dam and Selebi Phikwe.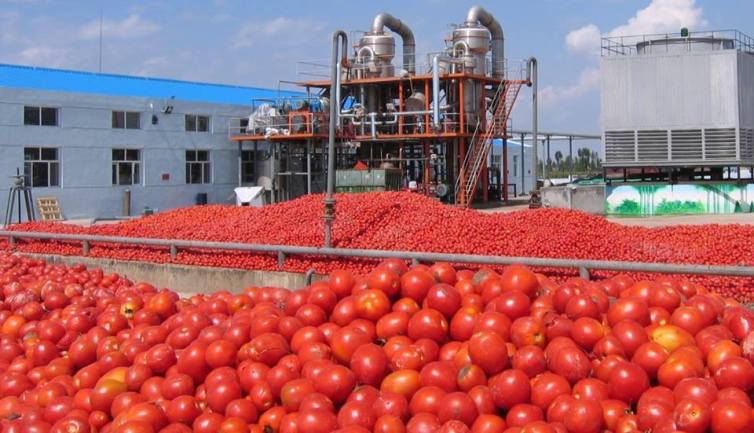 Surplus production and products beneath production standard thresholds at the packaging plants in these areas, make it possible to engage in such a venture.
Investments in this kind of business will; stimulate private sector development, create employment, create value-addition opportunities, and enhance food security and ultimately exports. If puree/paste can be made, surely tomato sauce is available!
Go Here For More Info—->http://www.bitc.co.bw/sector/agriculture?page=1