Business
Ways to win with people in business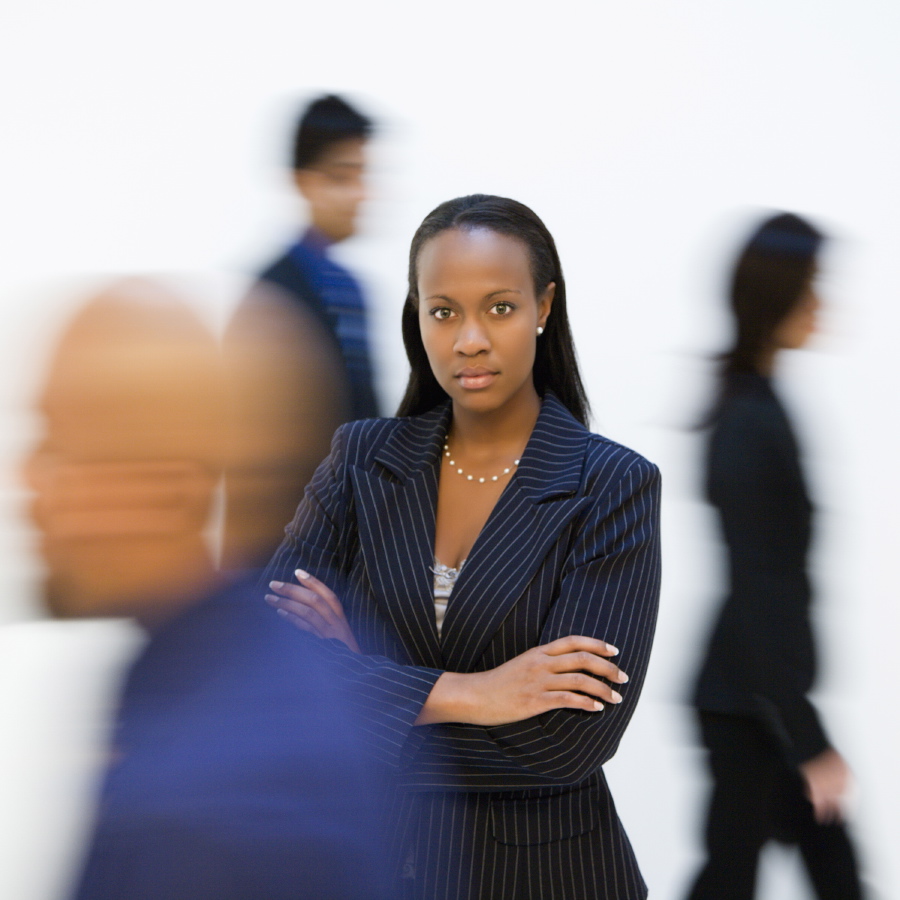 Business proposing can never be easy especially when one is seeking an investor. Having the right tools to speak out to the relevant persons during a business proposal can have yoy get cold feet. Today we give you tools to get that business proposed;
Believe in your ideas. …
Don't give up. …
Have fun, and make sure that your team members are enjoying themselves too. …
Delegate, and spend more time with your family. …
Listen, take lots of notes and keep setting yourself new challenges. …
Communicate, collaborate and communicate some more.