Employment
Applications Are Invited From Suitably Qualified Employees Of The Ministry Of Finance & Economic Development To Fill The Positions Of Driver II.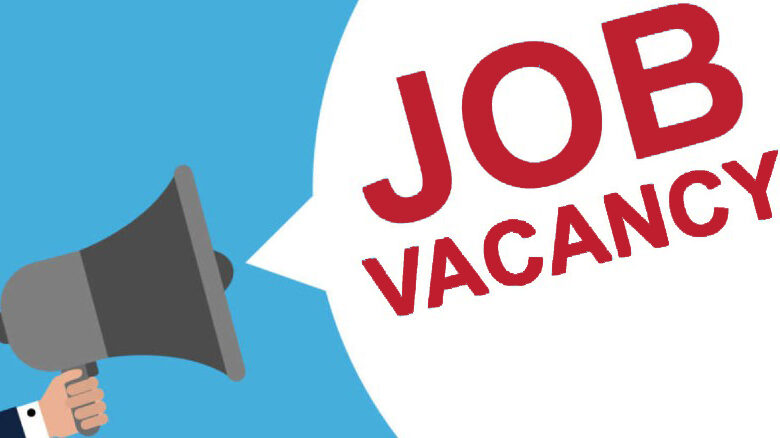 VACANCY: DRIVER II-B4 X4
Tenable at: Ministry Headquarters, Office of Accountant General (HQ), Procurement Office (Gaborone)
SALARY: B4 (P45, 012– P51,360) per annum
LEAVE: 20 working days per annum.
QUALIFICATIONS:
Primary School Leaving Certificate and candidates must be in possession of Botswana licenses class "B" "C" and "D" (for trucks and buses respectively).
EXPERIENCE
A minimum of four (4) years work experience with at least two (2) years satisfactory service at Driver III in the Public Service.
PRIMARY PURPOSE OF THE JOB
To provide a safe efficient transport service at all times in all circumstances.
DUTIES
a) Drives heavy-duty vehicles exceeding 3500 kg maximum weight (for non-. articulated vehicles) up to 16000kg maximum weight including trailer;
b) Drives all non-articulated buses above 3500kg;
c) Supervises one or more vehicle attendants;
d) Acts as driver in-charge when more than one vehicle, but less than five are assigned to a specific duty.
KEY COMPETENCIES
• Communication Skills
• Time Management
• Drive for results
• Listening skills
• Customer Focus
• Be able to read and write both Setswana and English languages
• Knowledge of traffic laws and regulations• Ability to drive safely
APPLICATIONS:
Applicants should quote the number of the Vacancy Circular and Provide the following details:
a) Brief summary of career with duties performed (Curriculum Vitae) including date of first appointment, present post and date of appointment thereto.
b) Certified copies of Certificates, Omang and two (2) work related references.
Applications should be addressed to: The Permanent Secretary Ministry of Finance and Economic Development Private Bag 008, GABORONE
Hand delivered to Office No. 231 Link Block Building.
IMPORTANT:
All applications from serving public servants should be routed through their Heads of Department and Permanent Secretaries. Applications not so routed will not be considered.
CLOSING DATE: 14th August 2020
For further information please contact: G. Moyo (3950137) & L. Mhaladi @ 3633651N.B:
Applicants who do not meet the requirements of the posts will not be responded to.