Celeb News
ATI To Donate All His Six BOMU Awards To Local Museums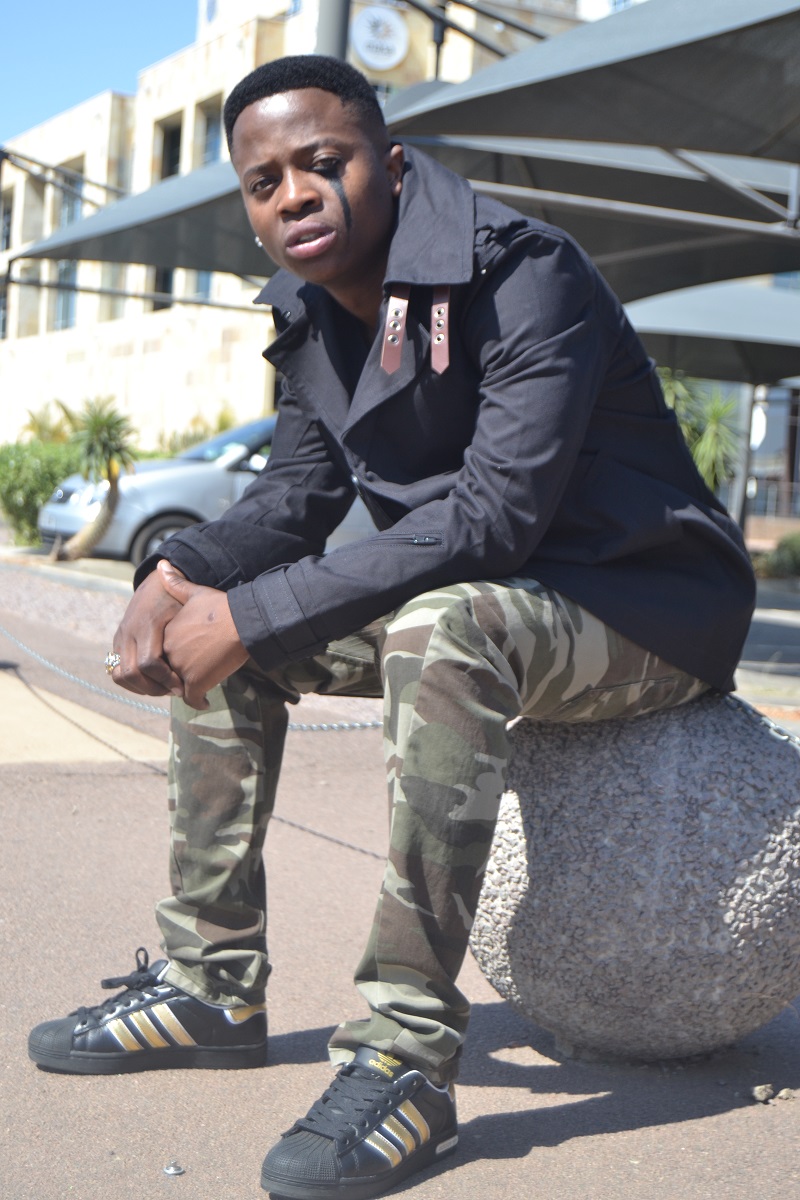 This is kinda weird, but coming form ATI, we are not too surpried. The Khiring Khiring Khorong khorong hitmaker has announced even before the awards ceremony that he will be donating the awards he gets to museums.
ATI was the biggest winner at the awards, having won all the six awards for which he was nominated; including Song of the Year (Khiring Khorong), Album of the Year (Envelope), Best Single of the Year (Khiring Khorong), Best Hip-Hop and Best Collabo. The rapper, whose career took a hit in recent years has recently risen from the ashes and cemented his rise by clinching an endorsement deal with Botswana's biggest mobile provider, Botswana Telecommunications Communications (BTC) before going on to rake up the six awards. The same night he won the awards, he performed at the ST Louis Fresh Fest, where he typically stole the show.
he has told the media that his work is for the people and that he does not do anything to be credited but for the people because it's his calling expressing some heartfelt gratitude to his fans.
ATI is becoming more of  a legendary artist each day. He will be performing at the Mahika Mahikeng Music Festival next month together with Amantle Brown.