News
AVIATION INDUSTRY AND MEDIA PARTNERS CRITICAL FOR MICE STRATEGY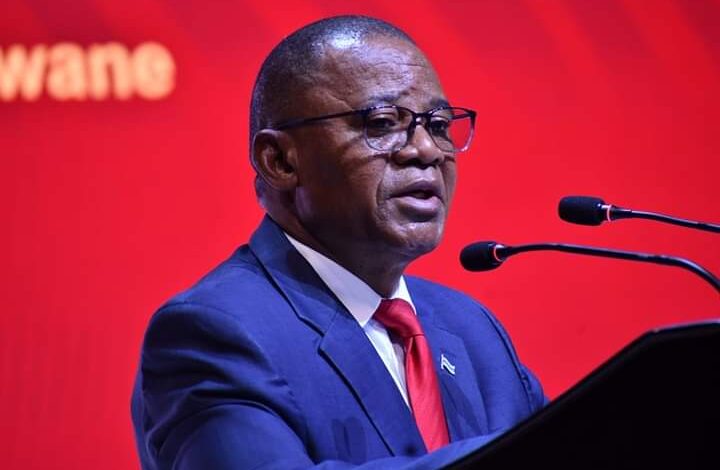 Africa Tourism leaders converged in Gaborone for a two day Africa Tourism Leadership Forum held under the theme "Shifting demand and dynamics to shape the future on intra-Africa travel.
Officiating at the event this morning, the Vice President His Honour Slumber Tsogwane said in driving the MICE initiative, Botswana has this year successfully hosted three international events namely the 73rd session of the World Health Organisation Regional Committee for Africa, the US-Africa Business Summit and the Forbes Under 30 Summit.
The Vice President further stated that the incentive part of the MICE initiative is however lagging behind. He said more needs to be done to develop it. Honourable Tsogwane advocated for the facilitation of aviation industry and media partners saying that they are profoundly critical in the development of MICE initiative.
Speaking at the event the Minister of Environment and Tourism Hon. Phildah Kerekeng appreciated all those who attended the Forum, appreciating those who wished to attend but due to limited space at the conference facility were not able to . She further said they will look into accommodating more participants in the coming year.