Employment
Awaited Platjan Bridge to create opportunities for people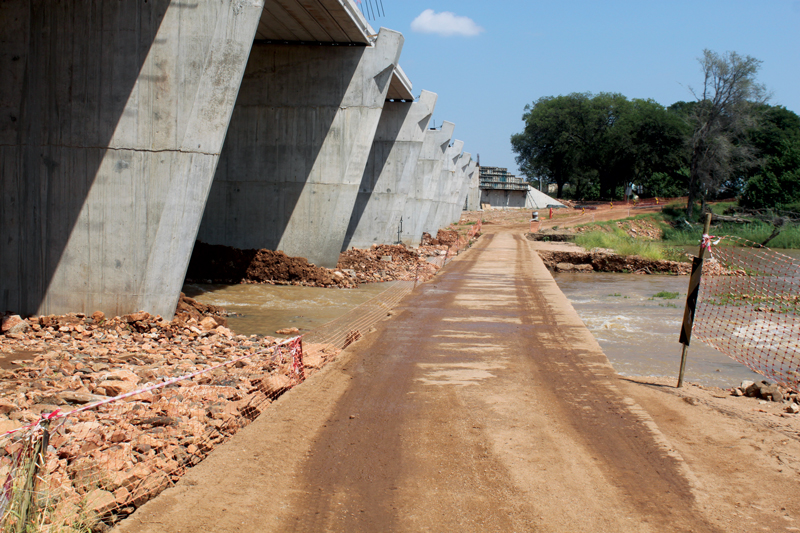 With an objective to ease transportation of goods as well as movement of people between South Africa and Botswana , Botswana government has entered into bilateral agreement with South Africa to construct Platjan border post bridge at a cost of P104 million.
Resident engineer at the Platjan Bridge project, Mr Gideon Mosakwa explained that the border post was a shortest and entry point directly into the SPEDU region.
He said that the border post was foreseen to increase inflow of tourists from South Africa adding that by using the entry point the tourists would drive through the SPEDU region and enjoy the various tourism offering and acquire services from the generous sector to retailers.
SPEDU region covers areas like Motlhabaneng, Mathathane and Lentswe Moriti which are rich in wildlife species and other human activities that could develop people's lives.
"Platjan border post was mostly used by farmers in the Tuli Block as an entry point when they have materials or goods that acquire clearance", he shared.
He narrated that, as the bridge was expected to be completed in June 2019, a copiously commercialised border post is awaited to create opportunities and development of transport and logistics hub within the area hence local farmers and manufacture will utilize the access point for export into market. By Moses Moleboge