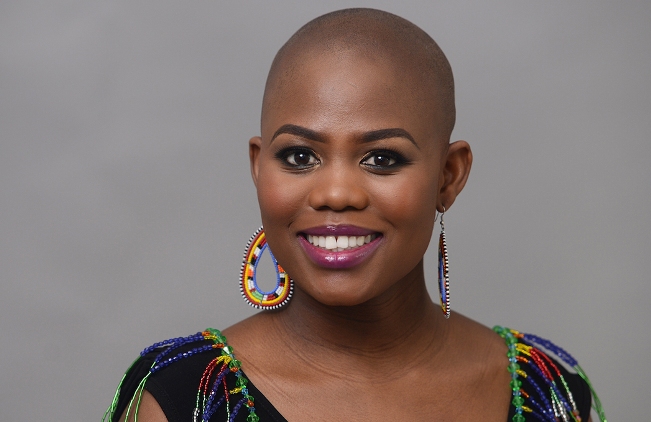 Performing artist, writer, entrepreneur and local poet Kootshepile Motseonageng popularly known as Berry Heart has donated P10 000 for the Best Female Artist award ahead of the upcoming Botswana Musicians Union (BOMU) awards.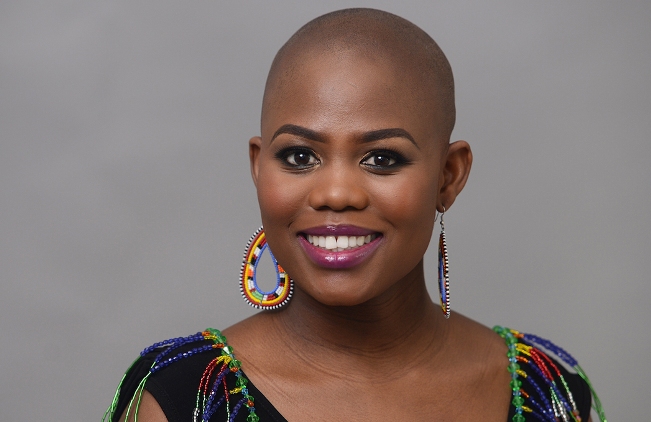 Berry Heart said her sponsorship is part of empowering women in music business. She says apart from encouraging a spirit of self-reliance among artists, the gesture is also part of her corporate social responsibility initiative.
The Ministry of Youth Sport and Culture are sponsoring the awards to the tune of P686 000.00 while the Department of Broadcasting P448 000.00. Other sponsors are Mid -Week Sun and Guardian Newspaper, Dr Vom, Chanda Transport from South Africa, Amo Lab, GNT, Elias and Sons, Grand Palm hotel, Metropolitan and Crawley Holdings.