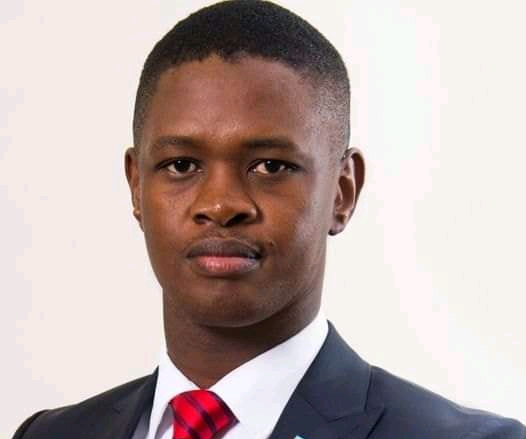 The Botswana International Music Conference (BIMC) is presenting opportunities for the local creatives. This was said earlier today by the Minister of Youth Empowerment, Sport and Culture Development- Tumiso Rakgare.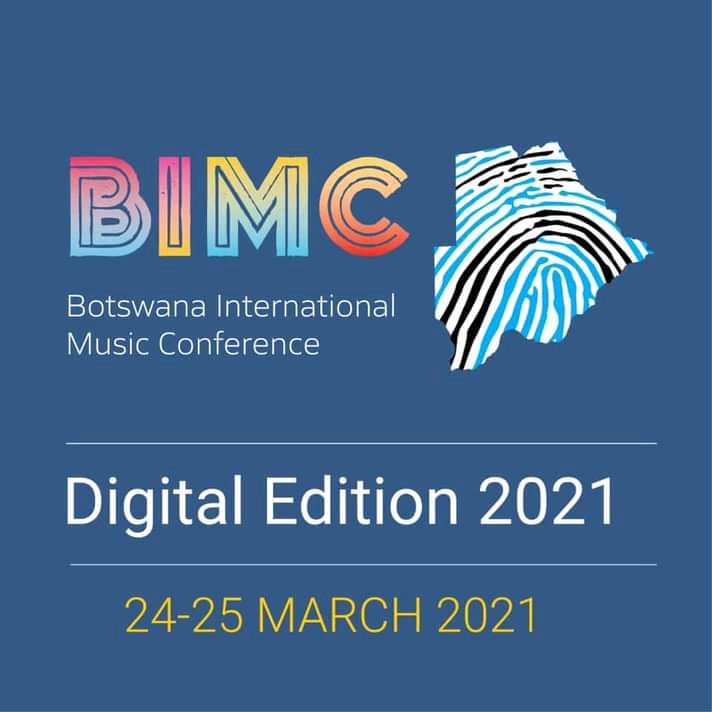 The Minister says through this platform, a number of artists have benefitted from opportunities and connections or networks created through BIMC.
"Botswana performing artists, promoters, and the media, have benefitted from the relationships created through BIMC. This includes Sereetsi & the Natives who performed at the Bush fire festival in Eswatini and Vic falls carnival in Zimbabwe. Thabang Garogwe, Maxy and Eric Ramco have been signed to share music publishing to name but a few notable achievements. There is also a lot of movement in the industry such as the relocation of artists such as Ban-T, DJ KSB, and videographer Jack Bohloko who are now based in South Africa. This is commendable because such moves will expose their craft to the bigger market. We also have our own DJ Ngwazi who as well travelled in a tour for global superstar with Master KG of 'Jerusalema' fame. DJ Ngwazi is currently based in South Africa at Johannesburg." the Minister pointed out.
Through the facilitation of the BIMC founder Mr. Seabelo Modibe, Rakgare says BIMC and the Ministry of Youth empowerment, Sport and Culture Development (MYSC) participated at various music conferences and events in 2018 and 2019. This include the World Music Expo in Spain, Moshito in South Africa, the Music Imbizo in South Africa, the Music Expo in Seychelles, Mauritius Music Expo, and Indian Ocean Music Markets and others. "MYSC sent musicians, artists, managers, promoters, and the DJs who went to these events to learn from their peers." the Minister revealed.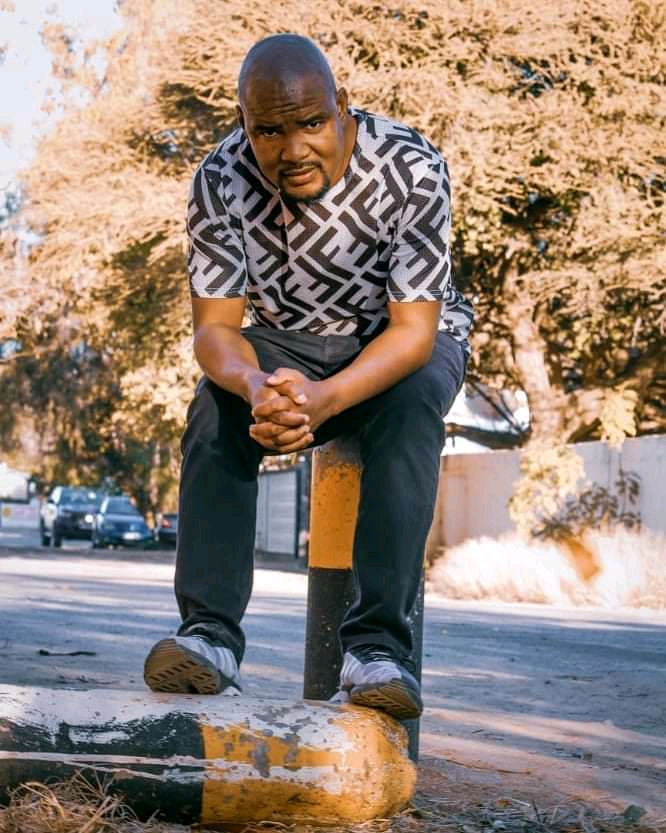 In light of the negative impacts effected by the pandemic on the creative sector, Minister Rakgare called on MYSC, arts associations and organizations such as Botswana Fibre Networks (BoFiNet), Botswana Innovation Hub (BIH), and Human Resource Development Council (HRDC) to explore developing a proper ecosystem for the creative sector. "This should include the alternative physical and digital retail structures and outlets for arts and crafts, music, fashion to name a few." he proclaimed.
From his Ministry's side, Rakgare promised that the much anticipated Botswana National Arts Council will be set up and be fully functional by July this year.
BIMC was formed in 2014 by Mr. Seabelo Modibe and has been growing in leaps and bounds since then. The participation levels have increased from around fifty (50) in 2014 to four hundred (400) in 2019 before the pandemic. Among the panelists this year was DJ Tira- a South African DJ and entrepreneur, DJ Fresh, Seabelo Modibe and Gao Lemmenyane.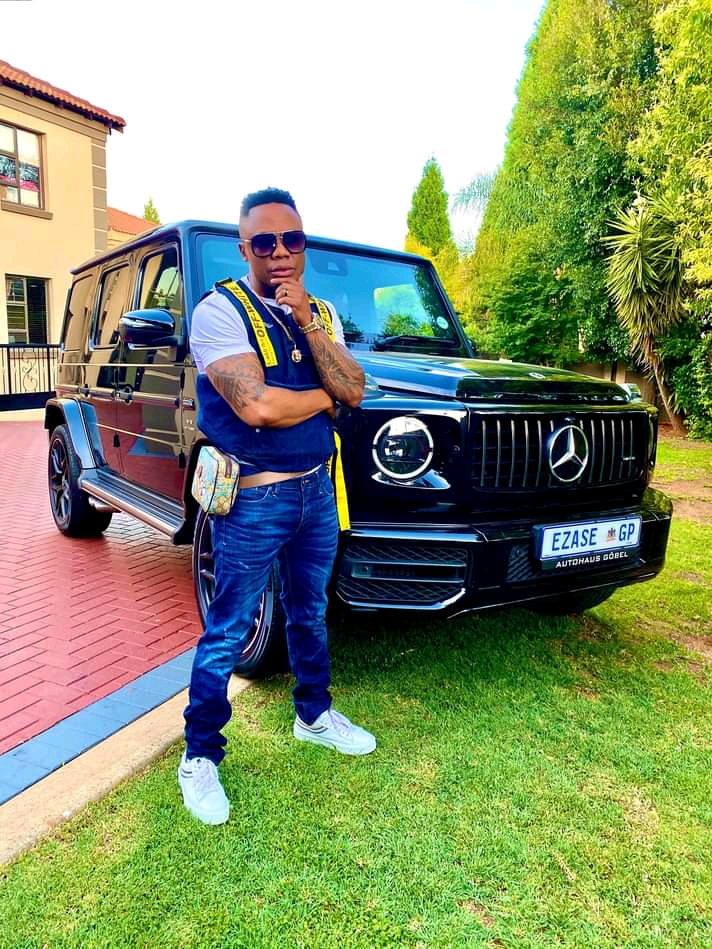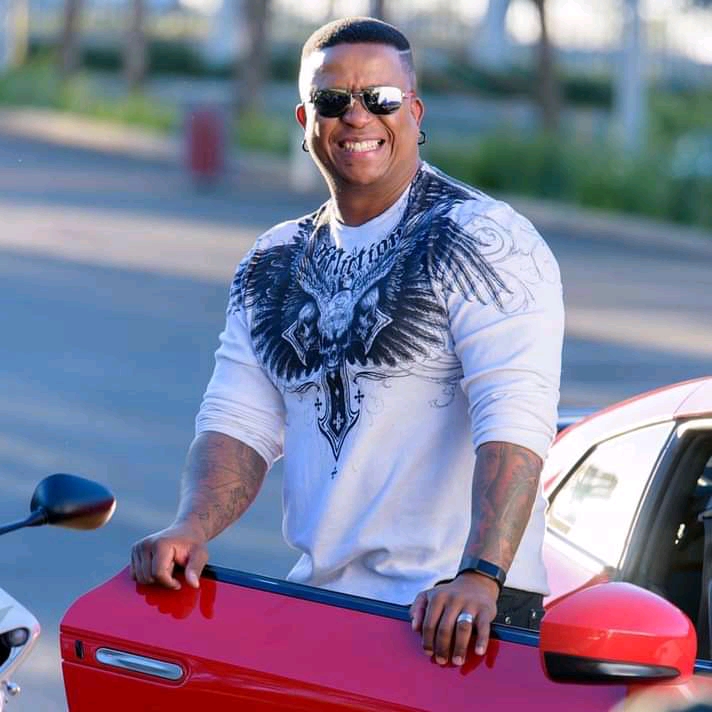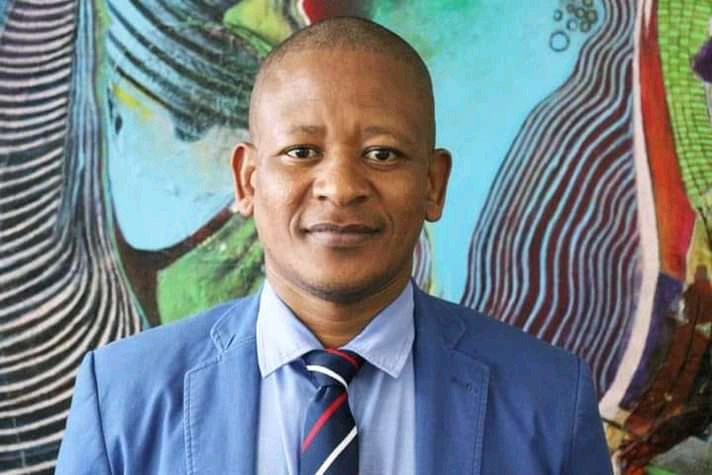 The purpose of this conference is to create a platform where the music industry practitioners from Botswana and the world can network and build business relationships that can create economic value.