Education
BIUST Appoints A Deputy Vice Chancellor For Research And Innovation .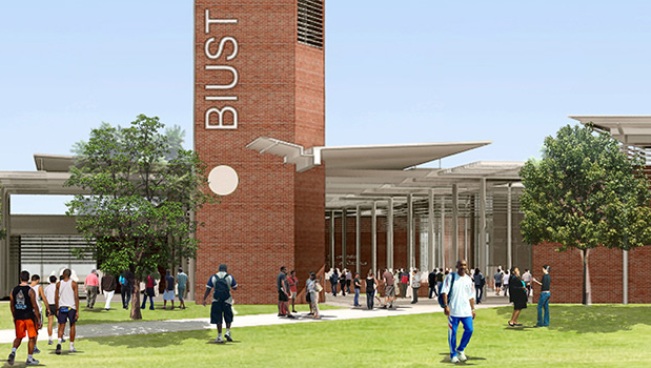 Professor David Norris has been appointed Deputy Vice Chancellor for Research and Innovation at the Botswana International University of Science and Technology (BIUST). Prof. Norris is an experienced leader, researcher and lecturer, having served in different capacities in Botswana, the United States of America and South Africa. Prior to joining BIUST he was director of the School of Agriculture and Environmental Sciences at the University of Limpopo in South Africa.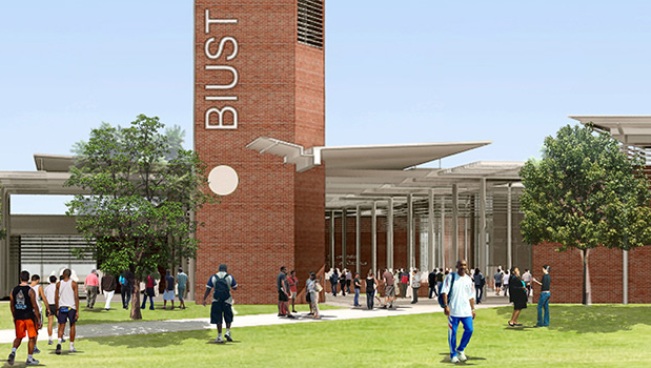 He has also participated in a number of local and international research collaborations including RAIEN Africa (Regional Agricultural and Environmental Initiatives) ARC (Agricultural Research Council); USAID, Texas A&M University/Howard G Buffet Foundation; Kansas State University, Penn State University. He has published extensively in refereed journals and conference proceedings, supervised and co-supervised a number of master and PHD students as well as an external examiner for various regional and overseas universities. In addition, he is a reviewer, member of editorial and advisory boards of numerous science publications.
After years of being surrounded by controversy, BUIST couldn't have appointed a better candidate. He is well vested with scientific research and he is the driver of all BIUST research initiative, he will also strengthen their collaborative linkages with other institutions in order to create a link between Science and Technology; Research and Development which will lead to value-addition to the national economy.