News
Trending
Boko's electoral act ammendment bill rejected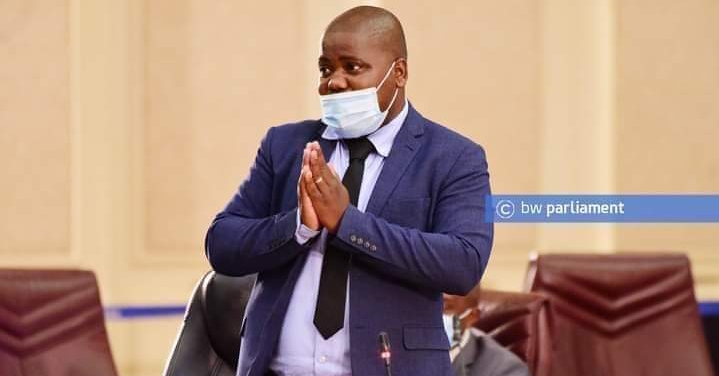 The motion by the youngest Member of Parliament, Yandani Bolo, who is the Member of Parliament for Mahalapye East, which calls for the Electoral Act to be ammended got rejected this morning in parliament.
Of the fifty-three Members of Parliament present, the motion to ammend the electoral act was voted for by fourteen (14) Members of Parliament, thirty-nine (39) voted against. Eleven Members of Parliament were absent.
Debating his motion argued that Independent Electoral Commission (IEC) should be made fully independent, "Mr Speaker elections in Botswana have never been free and fair, even internally the BDP [Botswana Democratic Party] cannot hold free and fair bulela ditswe, how do we expect them to hold free and fair General elections ?" he charged.
In support of Boko's motion, the Leader of Opposition (LOO) Dumelang Saleshando suggested that ballots should be counted where they were cast, for transparency. However, The Minister of Presidential Affairs and Public Administration- Kabo Morwaeng came in gun blazing- shooting down the motion saying counting Parliamentary ballots where they were cast "would cause havoc and results in unrests as it would require extra security in many counting stations"
Currently, Parliamentary ballots are moved to a central location to be counted and consolidated while Councillor ballots are counted where they were cast, which happens to be the same place where Parliamentary ballots were cast.
This motion by Boko comes after allergations by the Umbrella for Democratic Change (UDC) that the 2019 general elections were not free and fair- that there was rigging. The UDC even took the matter to court where they lost on technicalities. The party is currently faced with a hefty cost after the loss.
Meanwhile, the former Minister of Local Government and Rural Development, also former Member of Parliament for Mahalapye East- Mrs. Botlogile Tshireletso supports the motion.
In an interview with Duma FM News, Tshireletso said women remain under represented in policy making, a trend which makes gender equivalence seem more and more unachievable. She said therefore amending the electoral act will bring improvements as well as challenge the government to take action for more presence of women.