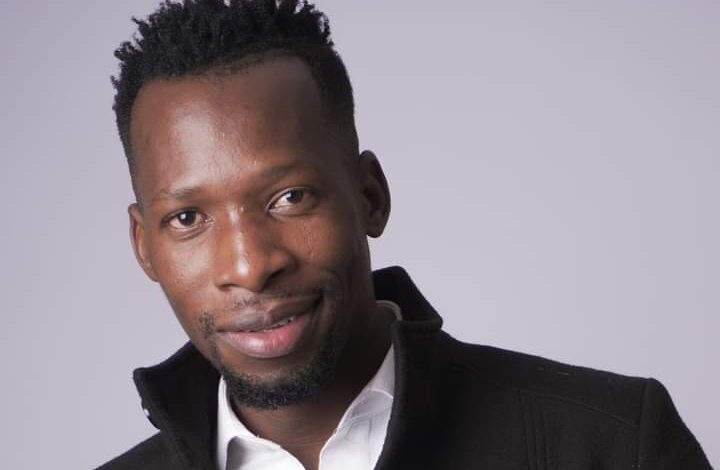 The Botswana Patriotic Front (BPF) Publicity Secretary- Lawrence Ookeditse has thrown another jab at the government and His Excellency the President Dr. Mokgweetsi Eric Keabetswe Masisi. This time the issue of concern is COVID-19.
According to the latest statistics by the COVID-19 Task Force, almost all the districts in Botswana are COVID-19 hotspots. As of 19 July 2021, all the zones, save for Kasane zone were marked with either white or red. Red meaning twenty-five to fifty (25-50) test positive daily, while white means more than fifty (50) per day test positive.
The above statistics essentially means around four hundred (400) per day test positive for Corona Virus Disease (COVID-19) in Botswana. The positive cases recorded as of the 19 July 2921 stood at eight hundred and Thirty-four (834). The total active cases were Twelve thousand and ninety-three (12,093).
In his rebuke, Ookeditse, not only did he throw a punch at the government, but also at those who support the government and Botswana Democratic Party (BDP). "Where are you now? You people who defended everything and said Mokgweetsi or kgweetsa sentle. Has covid not equally ravaged your friends and families as it has done ours? Has Masisi whose failures you cover up covered you and fam with magical powers to not get covid? I hope he has. My brothers and I got it, fortunately we survived this far. But the country is like a death trap..and this is what happens when you've got jokes for leadership." he rebuked.
Ookeditse further complained about the shortage in resources and stuff to better fight against the pandemic. Ookeditse thinks that shows lack of seriousness and misplaced attention by the President which are the underlying causes to escalating COVID-19 cases.
"There is an air of despondence about. The country is a covid den. It's becoming one of the last covid dens on planet earth. Thanks to the incompetence of Cava and Masisi. Botswana is now like a death trap when it should not have been.
For 6 months now, we have been harping on about rapid vaccination of our people. Joe Biden calls it a 'war effort like' vaccination programme. But here the leader was gallivanting across the region on silly campaigns, travelling around and devoting time and resources to giving away bucks and rams because he has a personal interest in small stock and hoarding as much of the intended covid 19 funds as he can and hedging them in surrogates with impunity.
Meanwhile, the number of beds has not increased, the oxygen supply remains dire and we have not even built a temporary hospital to help with Covid." Ookeditse lamented.