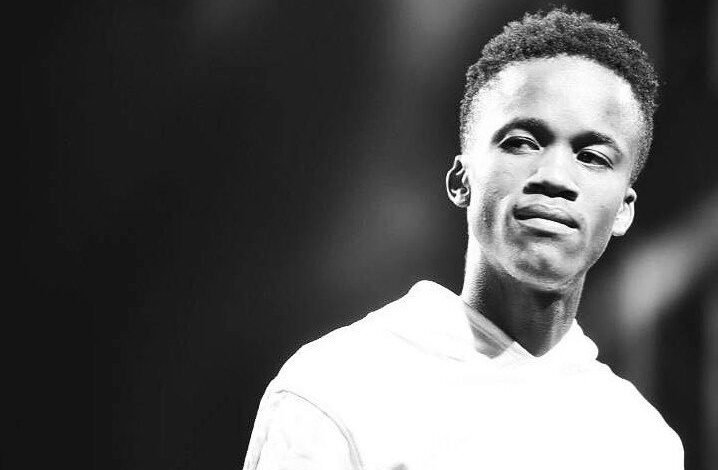 The nation of Botswana is mourning and left in disbelief as local rapper, Dramaboi, has been confirmed dead by his family. Dramaboi's untimely passing was announced by his family in a press release through Dramaboi's official Facebook page early this morning.
The cause of death has not been announced, but it has been reported that he died at Marina Referral Hospital after being admitted due to a short illness.
"It is with great sadness that we confirm the passing of our beloved son, friend and talented young man Thuto Ricardo Ramphaleng, also known as Dramaboi.
Thuto was loved by fans across Botswana and beyond our borders. We appreciate the messages of comfort in these trying times as we deal with this sudden loss of our son. Dramaboi was a blessing to not only us but to the multitudes of people who connected to his music.
We plead with you during these trying times to afford us the time to heal as we send our son off in a dignified manner and befitting way.
Preparations and arrangements of Thuto's funeral will be communicated in due time. " Family of Dramaboi broke the sad news.
Dramaboi rose to fame in 2011 through this hit song "Godzilla", the song which was influenced by a movie in which the animal Godzilla is a hero because it has the ability to overcome all the obstacles before it.
Initially under Heaven Sent Records, as Dramaboi's music gained traction, and his brand continued to grow, he attracted the attention of Mafia Soul, who signed him with their record company Rock the City.
At the time of his demise, the Twenty-eight (28) year old Dramaboi leaves the the country, and the world with hits to listen and dance on. Some of the popular jams by the late motswako rapper include; Sala le Nna, Mosutele, Bosigo kao fela, Candy, Godzilla, Roma nna, Msadi yo, and township music among others.