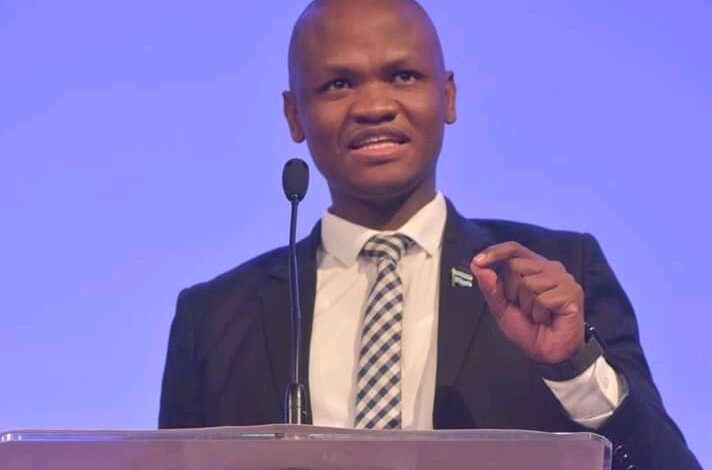 In an effort to move to a Tuberculosis (TB) free society, the Botswana Stop TB Partnership was launched today. This is in line with the United Nations Political Declaration on Tuberculosis.The United Nations High Level Meeting set a target of ending TB by 2030.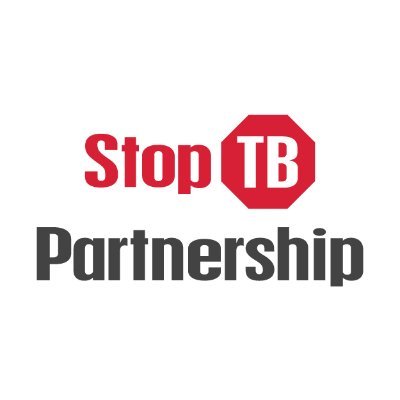 Speaking during the launch of the partnership earlier today, the Minister of Health and Wellness-Dr. Edwin Dikoloti said the National Stop TB platform will help fast track a multi-sectoral response to the TB response and help Botswana achieve the targets set by the United Nations High Level Meeting.
On Sept 26, 2018, the first ever UN General Assembly (UNGA) High-Level Meeting on Tuberculosis (UNGA-HLM-TB), with more than a thousand (1000) participants from across the world, assembled in New York.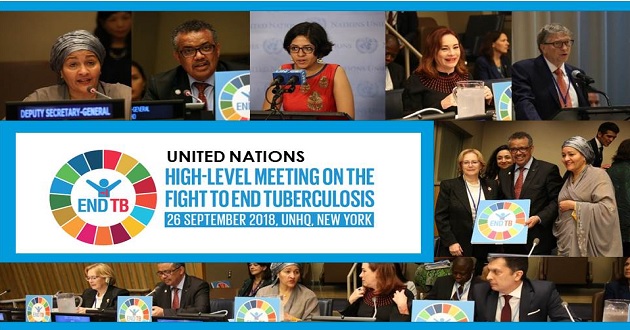 The meeting resulted in the adoption of a Political Declaration on Tuberculosis on Oct 10, 2018, which reaffirmed commitment to end the tuberculosis epidemic globally by 2030 and included ambitious and bold targets for scale-up of tuberculosis care and prevention services, as well as commitments on research for new tools, principles of equity and human rights, and resource needs targets for both implementation and research.

"The National Stop TB platform provides such an enabled environment, to track commitments made, hold the Government accountable and provide networks of people affected with TB to be equal partners in decision making processes. The platform is a voluntary alliance between organizations drawn from different sectors of society (government, civil society, and private/corporate sector) who commit to work collaboratively towards the TB response, in which all partners contribute from their core competencies, share risks and responsibilities and benefit by achieving their own, each other's and the overall goal." Dikoloti proclaimed.
According to the Minister, the platform will provide the following benefits: Innovation and strategic alliance; Multi-sectorial participation; Increased resources; Pro-active leadership; Social capital; and Social change.