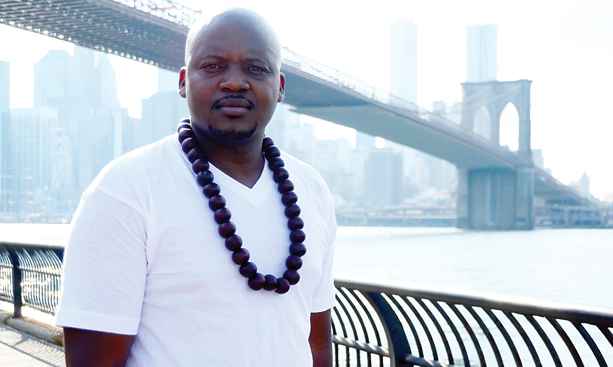 One of Botswana's gems, an incredibly talented Ketshephamang Spax Baleseng better known as DJ Spax-vybz was born in Serowe and grew up in Gaborone, before moving to New York to study Music in Production & DJ at Scratch Academy. After spending his formative teen years soaking up the music and culture of the clubs in Gaborone, in 2005 he decided to relocate across the world to the heart of the music scene to pursue his lifelong musical dreams.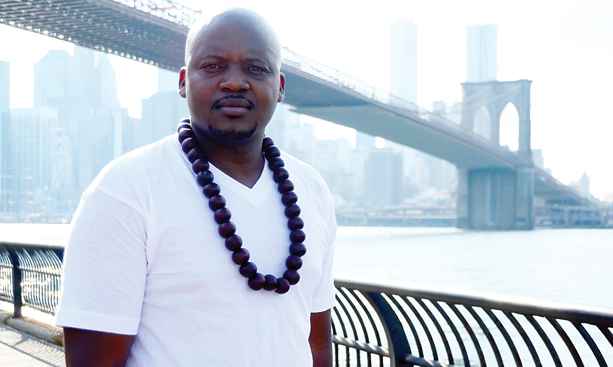 In 2007 Spax began to make a name for himself as an up and coming DJ playing at different venues and events all across the Manhattan, Queens, Brooklyn and Bronx. Spax carried the same raw energy and enthusiasm of music all the way from back home in Botswana to the streets of NYC and the crowds loved it.
Shortly after in 2008 Spax collected his own fleet of DJ's and music production experts together. He gathered them into a team which he named Let'em entertainment. Let'em entertainment was named after his surname, which in Setswana, Botswana's widely spoken language means "Baleseng". The company quickly became very well known in the New York City area by hosting parties for an array of different venues and events.
We are proud of you homeboy, continue putting our name on the map.