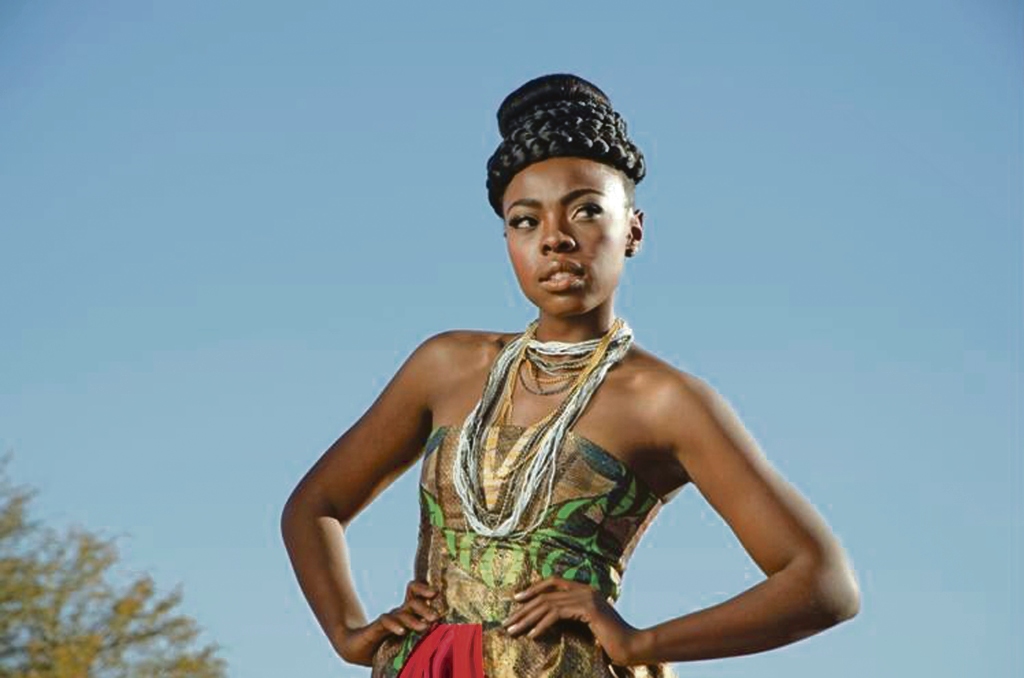 Botswana does have some really beautiful women and as Botswana Youth magazine we decided it would be really awesome to do a feature on Botswana's most beautiful women. Check out the list below and let us know what you think!
6. Samantha Mogwe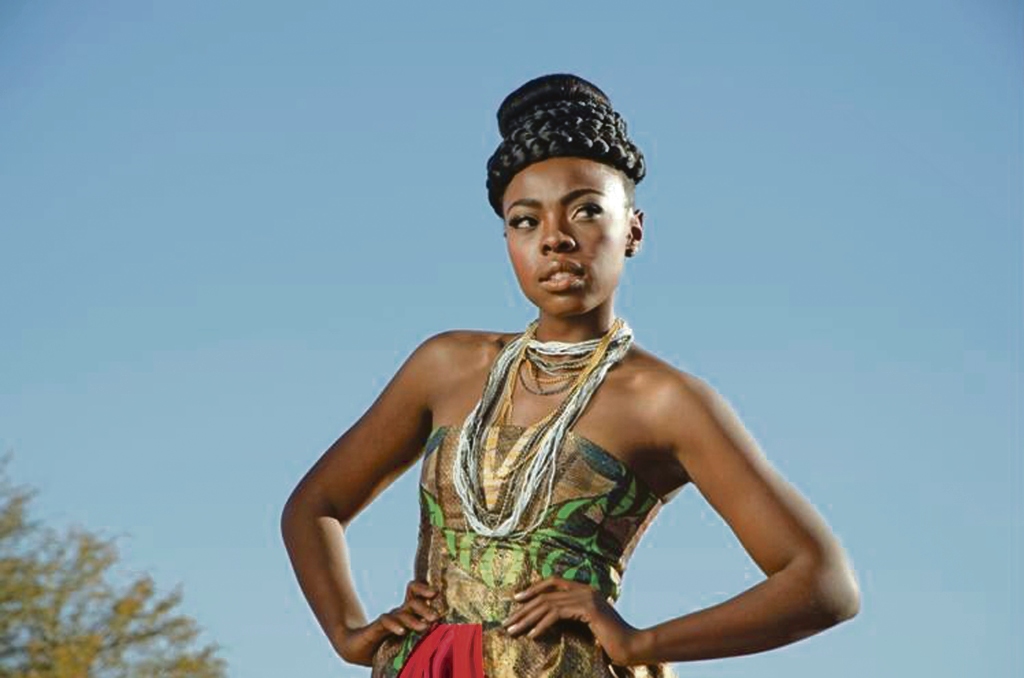 Samantha "IMANI" Mogwe, the 25 year old songbird, born to a Motswana father and a Zambian mother, brings a fused element of neo-soul/RnB. Having been raised to appreciate poetry and performing arts. Samantha Mogwe is a multifaceted individual who places great value to education and its re-inventive qualities. She holds a degree in Theology which she attained at Baptist Theological College in Randburg and is currently studying music at the Trinity College London, so far she has her certificate in Grade 2 Theory of Music and Grade 3 Singing.
7. Sumaiya Marope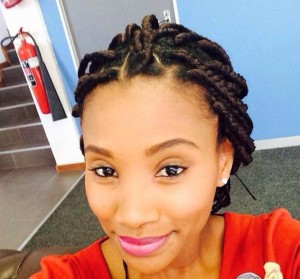 Sumaiyah Pandor Marope was Miss Botswana 2009. She was crowned at the Gaborone International Conference Center, on 2 May 2009. Marope traveled to South Africa to represent her home country at the Miss World 2009 competition held in Johannesburg.
8. Tj Dema
TJ Dema is a poet who favours reading her work out loud and has done so in countries including but not limited to Germany, Zimbabwe, India, USA, Scotland and France. She participated in Lancaster University's Crossing Borders program and later mentored the all female team of national champions for the British Council's 7 country Power in the Voice initiative.
9. Tapiwa Preston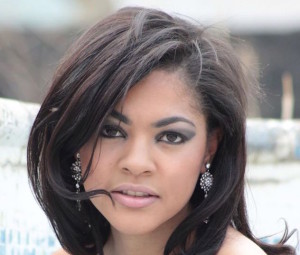 Tapiwa is from Gaborone and is at university studying psychology and sociology. She describes herself as a calm, driven, cooperative person and a quick learner.  Her hobbies include swimming and painting and she is classically trained in ballet. Tapiwa was the Miss Botswana Elect for 2012.

10. Sasa Klass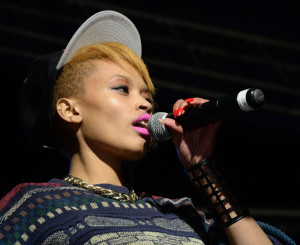 Sasa Klaas is a female rapper  and she has worked with many HipHop artists and presented for ETV, HUB TV etc