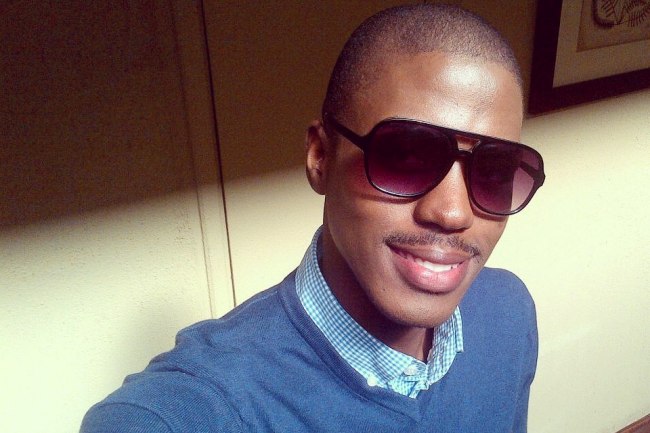 Botswana has many handsome men and they are super fine! When it comes to sex appeal, Batswana men are famous for their good looks. In fact, coming up with this list of a minimum of 10, was torture. If you are looking for eye candy on your next holiday, a beautiful man for a holiday romance or perhaps a lifelong love with a handsome man, you need to look to at these ten handsome Botswana men.  Brace yourselves ladies, and enjoy what our beautiful country has to offer.
1. Resego Motlhokathari.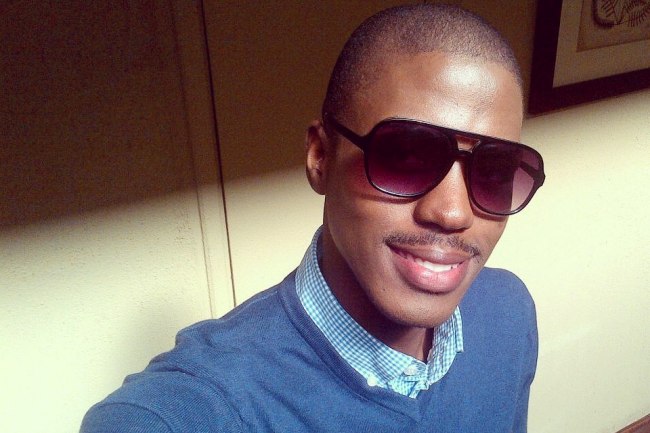 Pairing style and looks is a rare combination. Television and radio presenter Resego Motlhokathari oozes both. His social media pictures have a tendency of making women week at their knees. His fresh face and smooth voice are enough to get him any woman he wants.
2. Motswafere.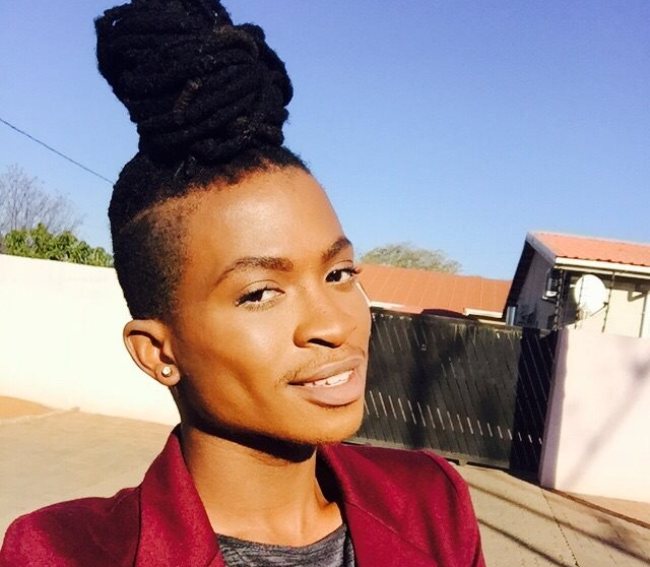 Men don't understand him, and women fail to match up to him. Former My Star contestant Motswafere Sithole is the definition of dare. He is one of the few men, who believe in the power of make up, and he knows how to get a perfect face beat.
3. Thobo Tlhasana.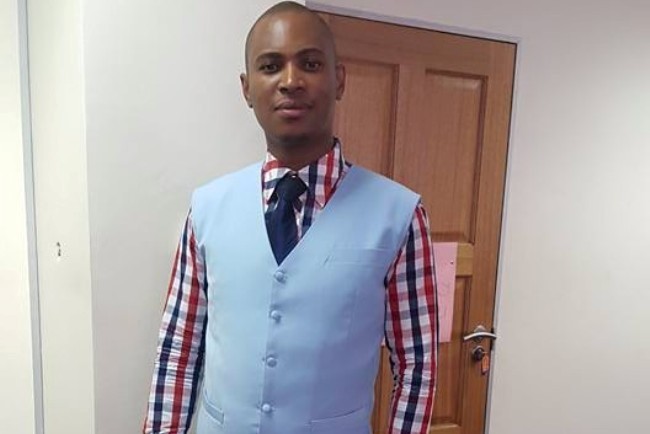 Thobo Tlhasana's beautiful face makes all ladies green with envy. The former Mass media employee's handsome face, make up for his scandals. He is also one of the best dressed men in the country, and down to earth.
4. Oneal.
If you are into men who are edgy and have the rough look, then Oneal is your man. The former big brother contestant even got himself the cutest girl in the house. Oneal's deep African looks are rare to find in Botswana.
5. Joey Mothibi.
Every Saturday evening, people are glued to their screens to see this handsome presenter. He has this chiseled look that women across the globe love. Not only is he a marvel to look at, we also love his cool and calm personality.