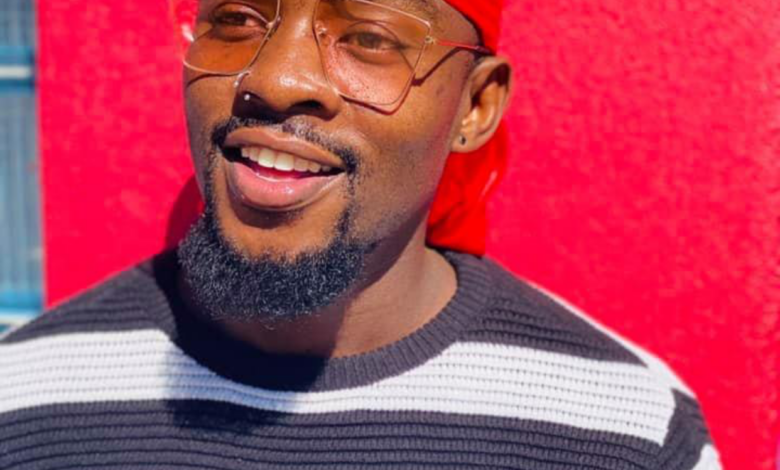 Chef Gustos featuring Dato Seiko's My Love a hit. The only chef in town has done it again for the fans following the release of his new song, 'My Love'. on the song he features talented singer songwriter, Dato Seiko, otherwise known as Katlego Ntirang.
A man if many talents, chef Gustos is a well known musician and producer. he is an in house producer for Homerun Rekordz and produces music for local artists such as ATI and DJ Timmy. Other artists that he produces for also include the likes of Mel-D, Mosako, Scar and the Late legendary, HHP.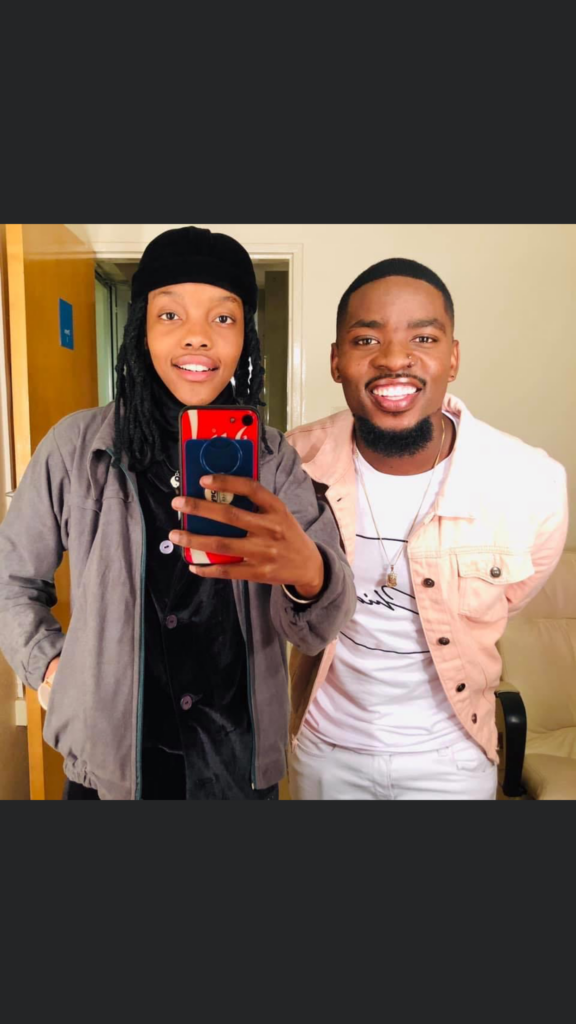 Dato Seiko is younger sister to renowned artist, Mapetla but has successfully made a name for herself in the music industry. she is popular for her impeccable singing talent. She is also an actress on the side among other active roles she engages in the social media influencer, with a trendy fashion style has a melodious voice, which contributes greatly t0 the just released song.
https://www.facebook.com/chefgustos/videos/293185195304066/