Features
Chyna charms Rollers to success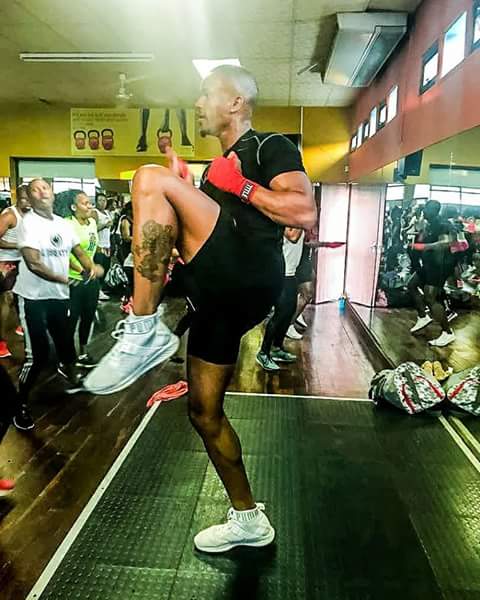 Often times we tend to forget the people that work behind the scenes when we celebrate some of the visible successes. Chyna Mokaila is one man who is playing a crucial role in the success of the Botswana's only football team to ever make it into the CAF Group stages of the prestigious club tournament,Township Rollers. Chyna is among the list of people that play key roles but goes unnoticed.
The youthful Chyna is the physical trainer of the club and plays a major role in ensuring that the team keeps fit.Chyna has been working closely with the team and this year alone,it has surpassed some of the most elite successes in the football rounds. With the physique instruction of Chyna,Rollers has scooped the Mascom Top 8 trophy,made the group stages of the CAF clubs tournament and just yesterday they won themselves the BTC Premiership trophy.
As the Township tacticians will be putting strategies on how they are going to make it further in the tournament,Chyna will surely be with the boys on field making them shed sweat. The club is scheduled to play Egypt's strong field of Al-Aghly next week at the National Stadium in Gaborone.